THE GLOBAL INITIATIVE NETWORK
Meet the Experts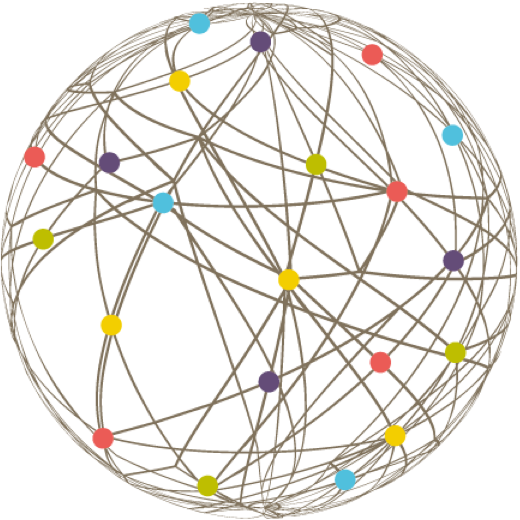 John M. Sellar
Independent Anti-Smuggling, Fraud, and Organized Crime Consultant
John M. Sellar OBE FRGS was engaged in law enforcement for almost four decades, initially in the Scottish Police Service and then the United Nations.  As a Detective, he investigated murders and other serious crime but also dealt with human rights abuse in Scotland's maximum security prison. Before transferring to the UN, he was Officer-in-Charge of a police area where royal security and anti-terrorism matters featured significantly.
In 1997 Mr Sellar moved to Switzerland, handling anti-smuggling, fraud and organized crime issues for the Secretariat of the Convention on International Trade in Endangered Species of Wild Fauna and Flora (CITES), ultimately becoming Chief of Enforcement. During 14 years with CITES he conducted 234 missions to 66 countries, assessing enforcement in the field and designing strategies to tackle wildlife trafficking. He was instrumental in establishing the International Consortium on Combating Wildlife Crime in 2010, a partnership of CITES, INTERPOL, the UN Office on Drugs and Crime, the World Bank and the World Customs Organization. He has lectured extensively worldwide and his book, 'The UN's Lone Ranger: Combating International Wildlife Crime', was published in January 2014.
He formally retired in 2011 but remains active in both a voluntary and consultancy manner and sits on the International Association of Chiefs of Police Environmental Crimes Committee. In June 2013, in recognition of his UN activities, he was appointed by the Queen as an Officer of the Order of the British Empire.
He was author of the Global Initiative publication, 'Policing the Trafficking of Wildlife: is there anything to learn from law enforcement responses to drug and firearm trafficking?', in February 2014.
Publications
 Ski-Safe: A Manual for all Ski Sports.  Cordee 1991. ISBN 187189090X. Published as a manual of the Scottish National Ski Council. Foreword by Chris Bonington CBE.
 Guest contributor to the following: ISBN 978-0-8493-0410-1 'Forensic Science in Wildlife Investigations' and ISBN 1-59315-024-5 'Tiger: The Ultimate Guide'