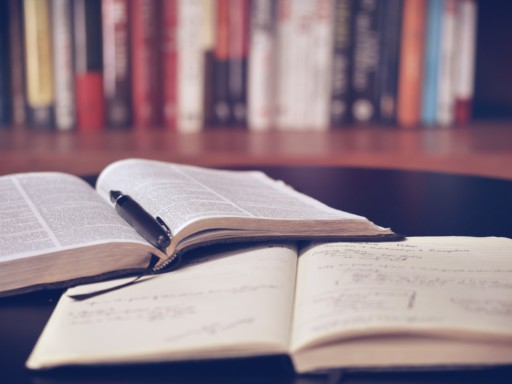 Our mission is to advance the study of organized crime and illicit enterprise.
The International Association for the Study of Organized Crime (IASOC) is dedicated to advancing the study of organized crime and illegal enterprise. We are a network of academics, professionals and students, whose focus lies in these fields. We are run by the Secretariat of the Global Initiative Against Transnational Organized Crime in close partnership with our Steering Committee. We have  four annual prizes to honour the best and brightest in organized crime research, and we have an affiliated peer-reviewed journal, Trends in Organized Crime, that members can access online free of charge.
Steering Committee Members: Jay Albanese, David Bright, John Collins, R. V. Gundur, and Anita Lavorgna
Check out IASOC monthly newsletter here.
Follow us on  Twitter and Facebook.
Join our LinkedIn online group discussion here.