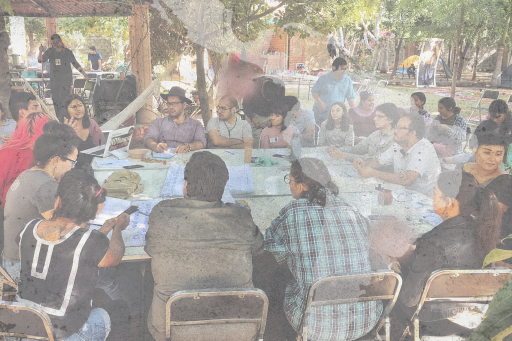 According to the Organized Crime Index 2021, the Americas is the third continent with the highest levels of criminality (only after Asia and Africa). Within the continent, Central and South America are the two subregions with the highest criminal market presence and the lowest scores for resilience. These results are promoted by impunity and corruption which generate a negative spiral of criminality, weak economic development, forced displacement, human trafficking and smuggling. The foundation for the GI-TOC work in the LATAM region began in 2017 with the launch of the #GIResilience Project in Mexico, a pilot initiative to document community responses to organized crime and boost local resilience to it. By 2018, our work expanded to Guatemala, El Salvador, Honduras, Costa Rica and Panama to understand extortion, build local capacities against it, and work on innovative approaches to prevent and control it.
In Colombia, GI-TOC's work has expanded to promote resilience in rural municipalities most affected by armed conflict and criminal organizations, this has enabled us to foster dialogue among community members, municipal and national authorities, as well as grassroots groups.
Additionally, through the Resilience Fund, our organization has supported crime prevention projects and community resilience initiatives with grassroots organizations and community members.
Today, GI-TOC's presence in the region covers 11 countries: Mexico, Guatemala, Honduras, Haiti, Colombia, Venezuela, Ecuador, Peru, Bolivia, Brazil and Paraguay.