THE GLOBAL INITIATIVE NETWORK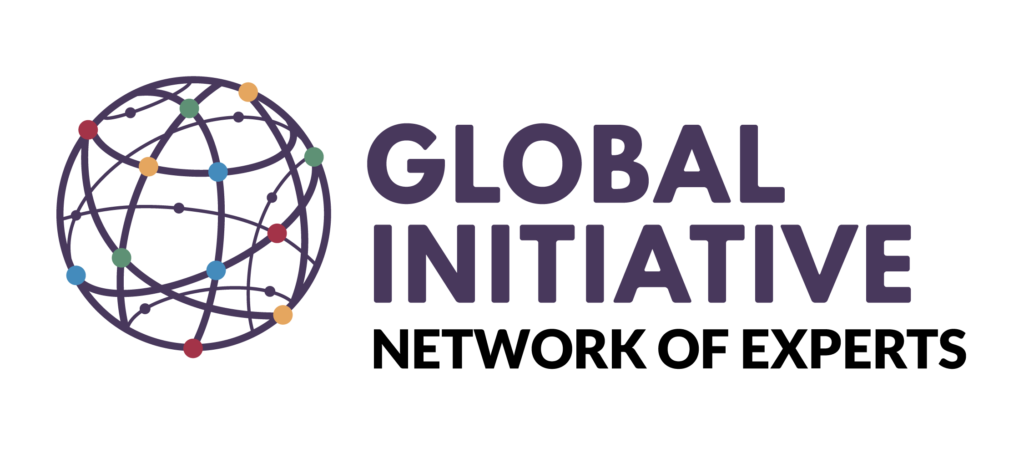 Yulia Vorobyeva
Research Fellow at United Nations Interregional Crime and Justice Research Institute
Yulia Vorobyeva is a junior fellow at the United Nations Interregional Crime and Justice Research Institute where she conducts research on illicit financial flows. She holds a PhD in International Studies from the University of Miami, and a Master's in Spanish from the University of Northern Iowa. Her research interests include drug trafficking, organized crime, and the rule of law, with a special focus on Latin America and Russia. Yulia has made a particularly extensive study of Russian and Mexican organized crime. She has undertaken field research in Russia, Mexico, El Salvador, and Nicaragua and has interned at both the United Nations and the Russian Ministry of Foreign Affairs. She has studied street gangs in El Salvador; anti-drug policies in both Mexico and the United States; and public participation in Nicaraguan politics. In 2016-17, Yulia was a researcher at Florida International University's Kimberly Greene Latin American and Caribbean Center, where she studied gang violence and the rule of law in Central America. She has done extensive fieldwork in the region and co-authored several reports commissioned by the U.S. Department of State, the U.S. Agency for International Development, and the Open Society Foundation. Yulia also collaborates with the Institute for Advanced Study of the Americas at the University of Miami, where she held the position of Distinguished Fellow in 2016-17. Her current work at the Institute involves researching the relationship between political regimes and violence in Latin America. Yulia is the co-author of refereed academic articles and research reports on topics ranging from violent extremism to street gangs. She has also contributed a book chapter to B. Bagley and J. Rosen's recent study of drug trafficking and violence in the Americas (see below). In 2014-15, Yulia participated in an interdisciplinary study of online extremism which collected and analyzed data on ISIS support groups in Russian-speaking social media. The results of the study were published by Science in 2016 (see below). Yulia was interviewed about the study by several Russian-speaking media outlets. Yulia is well versed in both qualitative and statistical research. In 2014, she received a scholarship from the University of Miami to attend the Institute for Qualitative and Multi-Method Research (IQMR) at Syracuse University. An experienced conference participant, Yulia has spoken on topics ranging from public security in Mexico, through US drug policy, to organized crime in Russia. A native speaker of Russian, Yulia is also completely fluent in English and Spanish, has reading proficiency in Italian and Portuguese, and is currently learning Arabic.
Recent Publications
Similar Experts
Yulia Krylova
Researcher, George Mason University
VIEW PROFILE
Jeff Frazier
Chief Operating Officer, Pryon, Inc.
VIEW PROFILE