THE GLOBAL INITIATIVE NETWORK
Meet the Experts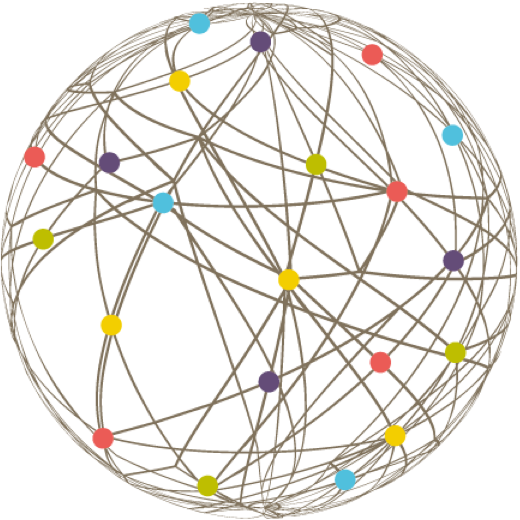 Suzanne Culley Hayden
President, FTM Global Recovery LLC
Ms. Hayden is an attorney who served in public practice for over 30 years; 25 years as Federal prosecutor in Nevada, Washington, Alaska, Washington DC, Turkey and Russia; 3 years as an International prosecutor for the United Nations War Crimes Tribunal for the Former Yugoslavia in which she developed the strategy to link Slobodan Milosevic to war crimes by following the money.
Her practice included numerous international investigations and prosecutions; collaborating on policy positions for the US Department of Justice (DOJ), drafting legislation at the request of foreign governments and serving as the first Department of Justice National Security Coordinator. At the end of her government career, she coordinated a first-of-its- kind global national security investigation involving international and US interagency cooperation.
In addition to her career with the DOJ she was an advisor to the Director of the National Counterproliferation Center at the Office of the Director of National Intelligence and a senior advisor for US Treasury. After leaving the government, she was a senior advisor to an international organization on anti-corruption, developing and delivering training for governments and non-governmental organizations.
Currently, Ms. Hayden serves on two international advisory boards on anti-corruption and illicit trafficking. She is a member of the Board of Trustees of the United Nations Interregional Crime and Justice Research Institute in Italy and currently provides legal strategies to an organization dedicated to combatting wildlife trafficking.