THE GLOBAL INITIATIVE NETWORK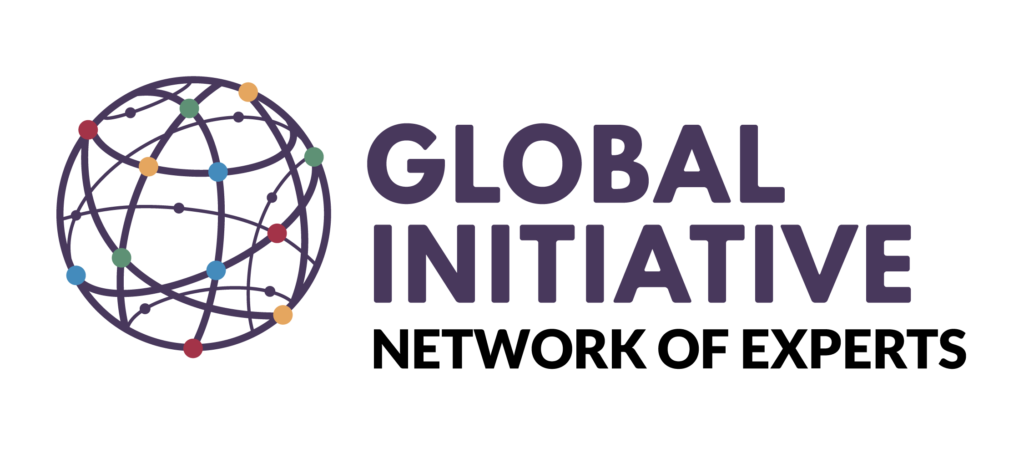 Ruth Freedom Pojman
Senior Adviser, The Global Fund to End Modern Slavery
Ruth Freedom Pojman is an international expert with over 20 years of experience working on anti-trafficking, forced labor, human rights, migration, anti-corruption and organized crime issues, especially from an economic perspective.
In addition to being a member of the Global Initiative against Organized Crime network, she serves on the advisory boards of the Responsible Business Alliance's Responsible Labor Initiative, EU-ICMPD's DemandAT, The Human Trafficking Institute, and Public Value, as well as on the Steering Committee of the Mega-Sporting Events Platform for Human Rights, as a Knowledge Partner for the Bali Process Government and Business Forum, and as an OSCE/ODIHR Election Observer.
She is currently Senior Adviser, Global Fund to End Modern Slavery. For a decade, till early 2018, Pojman was the Deputy Coordinator and Senior Advisor, OSCE Office of the Special Representative and Coordinator for Combating Trafficking in Human Beings (OSR/CTHB). There she worked with the Special Representative to support the 57 participating States of the OSCE on the implementation of international instruments and commitments, through country visits, conferences, capacity building, research, legal and policy level analysis and recommendations.
She led the Office's work on issues relating to the application of principles of due diligence and transparency in addressing risks of exploitation throughout supply chains, to encourage governments to harmonize national standards, including on ethical sourcing in public procurement. She directed the publication Model Guidelines on Government Measures to Prevent Trafficking in Human Beings in Supply Chains as well as its companion Compendium of Resources.
From 2002-2008, she served as a Senior Advisor at the Europe and Eurasia (E&E) Bureau, United States Agency for International Development (USAID) advancing sound policies and programs to combat trafficking in persons in the E&E region, both within the USG, and with key counterparts such as NATO on a zero tolerance policy.
She worked on the ground in Central Asia: for the International Organization for Migration (IOM) in Central Asia where she was responsible for migration policy, border control and management issues, as well as anti-trafficking, while she was based in the Kyrgyz Republic and also covered Uzbekistan; for the United Nations High Commissioner for Refugees (UNHCR), in the Kyrgyz Republic and Central Asia on raising awareness of and capacity on refugee, political asylum and tolerance issues. She worked in the private sector in media relations for Mobil Oil in Almaty, Kazakhstan, and for Delta Airlines, Washington D.C.
On the non-governmental side, she worked on the development of civil society initiatives addressing a wide range of issues (environment, gender, disabilities, media, children and youth) for World Learning, and in conflict resolution through citizen diplomacy. She was a co-founder and Eurasia Editor of the journal Demokratizatsiya, which is now housed at the George Washington University.
Pojman has an M.A. in Russian and Central Eurasian Studies from The American University. She received certificates from the International Anti-Corruption Academy (IACA) in Vienna, and in Documentary Film from the George Washington University. She has contributed to documentaries on human trafficking, organized crime and migration.
Publication
Webpage