THE GLOBAL INITIATIVE NETWORK
Meet the Experts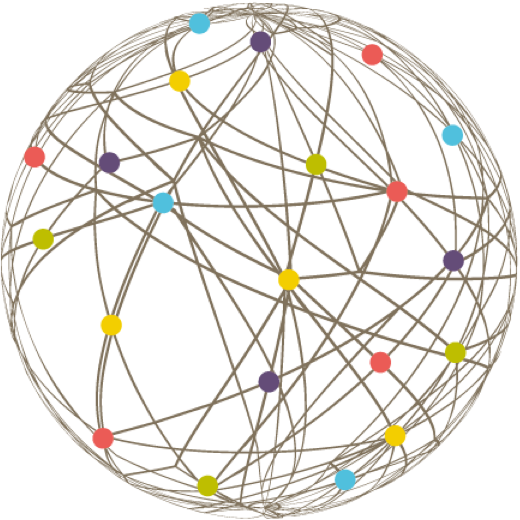 Martin Joseph Gallagher
Chief Inspector, Police Scotland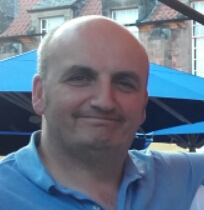 Martin Gallagher, Chief Inspector, Police Scotland, is currently a member of the 'Policing 2026' team. He is a former reserve Army Officer, having served with the Argyll and Sutherland Highlanders.
Martin's policing background is mainly in intelligence and the investigation of serious crime. He has also worked directly to executive staff in a number of roles including national crisis events, the London Olympics and the closure of the Association of Chief Police Officers in Scotland. He has recently completed a posting as the Area Commander of Paisley.
He holds a BA (Hons) in Philosophy from the University of Stirling, UK, and Master's degrees in Criminal Justice Studies (from the University of Portsmouth, UK) and Terrorism Studies (from the University of St. Andrews, UK).
Martin writes mainly on the links between terrorism and organised crime. His work has been covered by the BBC, the Sunday Times and Jane's Intelligence Review. His work in Scotland is part of the Routledge 'Terrorism Collection', which has been described as "the essential reference source for Terrorism Research".
He has lectured on policing to Master's Students at Heriot Watt University, UK, for the last 14 years, and is an established conference panel member. He recently spoke as an invited guest at conferences on the nexus between terrorism and organised crime held in Qatar by UNODC and ICCT – The Hague, and last year at the Netherlands Institute for the Study of Crime and Law Enforcement. He also lectures on community cohesion at the University of the West of Scotland.
Martin has been awarded three commendations for bravery during his police service.
Publications