THE GLOBAL INITIATIVE NETWORK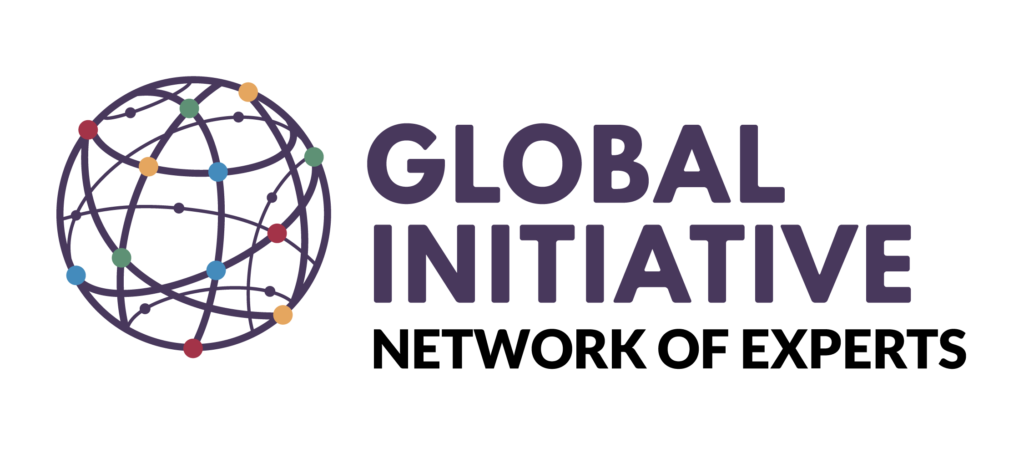 Edgardo Glavinich
National Secretary at Argentinian Chamber of Professionals in Integrated Security (CAPSI)
Edgardo C. Glavinich is the National Secretary of the Argentina Chamber of Professionals in Integrated Security (CAPSI), where his mission is to integrate public and private sectors and academic organizations that are linked to the Security and Defense sectors in a collaborative ecosystem with the objective of generating initiatives, developing academic research, and laying the foundations for a continuous process of analysis and adaptation of systems in a constantly changing global scenario.
Currently, in parallel to his duties at CAPSI, Mr. Glavinich coordinates the Diploma in strategic intelligence and new threats at the Inter-American Open University; coordinates the Diploma in Integrated Security at the University of the Latin American Educational Center; He coordinates the Specialization in Citizen Security of the National University in La Plata (Santa Fe headquarters) and is a visiting professor at other universities.
Edgardo C. Glavinich has a degree in Political Science from the National University of Rosario. Specialist in strategic analysis, Security and Defense.
He has completed a specialization in administration and public planning at the National University of Rosario; Mr. Glavinich a master's degree in National Strategic Intelligence from the Universidad Nacional de la Plata; Diploma in Political Training and Local Management, Konrad Adenauer Foundation; He has a postgraduate course in organized crime at the Complutense University of Madrid. He is a permanent member of the Argentine Society of Strategic and Global Studies (SAEEG). International speaker.