THE GLOBAL INITIATIVE NETWORK
Meet the Experts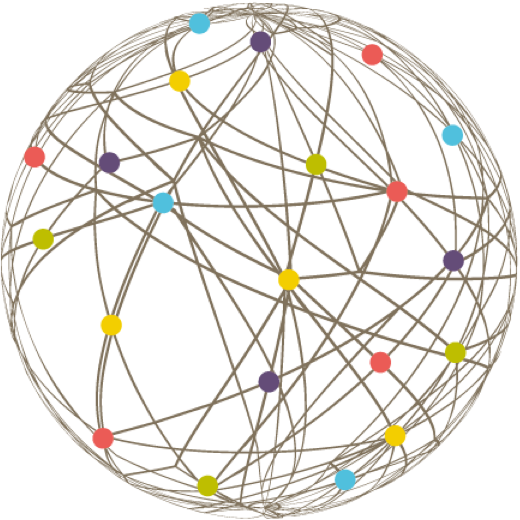 Wendy Laverick
Senior Lecturer in Criminology, Manchester Metropolitan University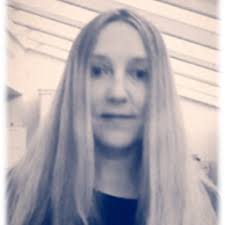 Dr Wendy Laverick has started to develop an international research profile in the area of transnational crime, hate crime and gender and policing scholarship. She has taught in the area of transnational crime and global justice since 2004 and am the author of 'Global Injustice and Crime Control' (2016, Routledge). This text addresses international, (EU) regional and (UK) national policy in the areas of atrocity crime, maritime piracy, counter terrorism and human trafficking. This was reviewed by Jay S. Albanese (2017) Global Injustice and Crime Policing and Society, Volume 27, 2017 – Issue 6.
In 2016, she completed an unprecedented four volume review Laverick, W (2016) 'Book Review: Sheptycki, J Transnational Crime', Policing and Society. She has a keen interest in diversity and gender, particularly in relation to crime, criminology and law enforcement. In 2014, she co-authored a National Policing Report, commissioned by the British Association for Women in Policing, the findings of which, informed the Stevens (2014) Independent Police Commission Report, and form the basis of the national policing 'Gender Agenda 3' gender strategy.
She currently sits as an independent member of the National UK Police Menopause Action Group (MAG), and was invited to sit as an academic advisor within Greater Manchester Police's Neighbourhoods and Wider Policing Family Steering Group and Citizen's In Policing Board. She is a member of the International Network of Hate Studies and was invited this year to participate in an Expert Round Table on Hate Violence on behalf of the Government of Canada. She is currently working to complete a book in the area of racial and religious hate crime (forthcoming, 2019 Palgrave).
Publications
Joyce, N and Laverick, W (2018 forthcoming) 'Racial and Religious Hate Crime: The UK from 1945 to Brexit?', Palgrave Macmillan
Joyce, N.P and Laverick, W (accepted for publication 09-May-2018) Spit guards, ethical policing and the need for an evidence-based approach, Safer Communities
Laverick, W (April 2017) An Evaluation of Safe Place/Zones/Haven Schemes within Greater Manchester.  Manchester's Police and Crime Commissioner.
Laverick, W and Joyce, P (2016) An Evaluation of Hate Crime Third Party Reporting Centres in Manchester.  Manchester City Council on Behalf of Manchester's Police and Crime Commissioner.
Laverick, W (2016) 'Book Review: Sheptycki, J Transnational Crime', Policing and Society
Laverick, W (2016) Global Injustice and Crime Control.  London: Routledge.
Laverick, W and Cain, L. (2015) 'The Gender Agenda in an Age of Austerity', Policing: A journal of Policy and Practice, 9 (4): 362-376. doi: 10.1093/police/pav017.
Laverick, W and Cain, L.  (2014) 'Policing Reform: Consequences for the Gender Agenda and the Female Police Workforce', Manchester Metropolitan University and the British Association for Women in Policing.
The Gender Agenda 2013 (Publication due Sept/Oct 2013) Research Project jointly funded by the British Association for Women in Policing and Manchester Metropolitan University. Fieldwork was completed during 2012/13 examining the consequences of the Comprehensive Spending Review and Policing Reform Programme upon the Police Workforce within the UK.
Laverick, W 2007'Violence, Risk and Identity: 'Doing Gender' or Negotiation of Structural Barriers to Non-violent Alternatives?' in Scott Jones, Julie and Raisborough, Jayne (eds) 'Risks, Identities and the Everyday' Ashgate 978-0-7546-4861-1
Laverick, W (2009) 'Researching Inside: Ethical Dilemmas and Pragmatic Compromise within the Prison' in Scott Jones, Julie and Watt, Sal Ethnography in Social Science Practice Routledge