THE GLOBAL INITIATIVE NETWORK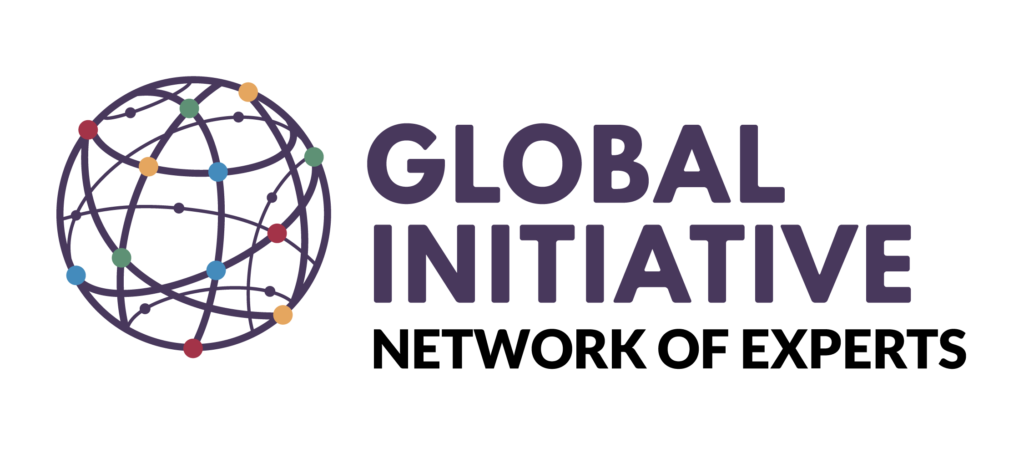 Simone Haysom
Senior Analyst, Global Initiative Against Transnational Organized Crime
Simone Haysom is a Senior Analyst with the Global Initiative with expertise in corruption and organised crime, and almost a decade of experience conducting qualitative fieldwork in challenging environments.
Between 2010 and 2013, she worked for the Overseas Development Institute in London, researching urban displacement in the Middle East, Central Asia, and Africa, and humanitarian policy in conflict zones. Before joining the GI, she worked as a freelance consultant, researching issues related to conflict, development and organised crime for organisations including Médecins Sans Frontières, the Institute for Security Studies, and the University of Cape Town. She is the author of The Last Words of Rowan du Preez: Murder and Conspiracy on the Cape Flats, published by Jonathan Ball, a non-fiction account of a murder case, conspiracy allegation and Commission of Inquiry into policing in a poor and marginalised neighbourhood in Cape Town. She has a Mphil in Geography (Environment and Development) from the University of Cambridge, where she was a Gates Scholar and last year was a Visiting Academic at the School of African Studies, at the University of Oxford.
In 2019, she will be researching the role of foreign organised crime groups in Africa.
Recent publications