THE GLOBAL INITIATIVE NETWORK
Meet the Experts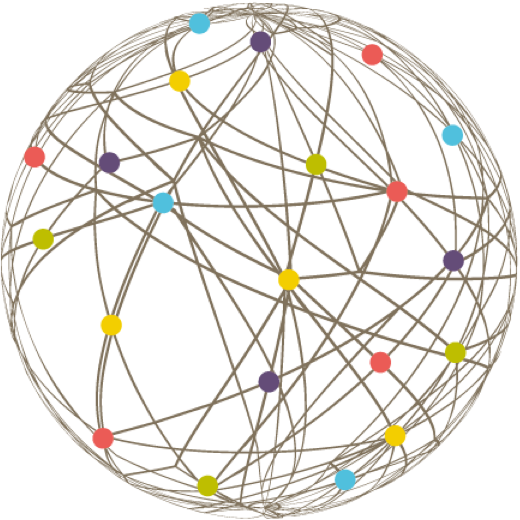 Simone Haysom
Senior Analyst, Global Initiative against Transnational Organized Crime
Simone Haysom is a Senior Analyst with the Global Initiative with expertise in policing and organised crime, urban change, displacement, and humanitarian crises. Between 2010 and 2017, she worked for the Overseas Development Institute in London, most recently as a Research Associate. Her research has been published in academic journals and policy forums, and she has presented her work to the UN and other multilateral bodies, universities in the UK and South Africa, and non-governmental organisations including Medecines Sans Frontiers and the International Rescue Committee. She specialises in qualitative fieldwork in challenging environments.
Recent major work projects include in-depth research into how criminal networks trafficking heroin and wildlife are socially, economically and politically embedded in the coastal countries of East and Southern African for the UK's Department for International Development (DFID), and the European Union under the ENACT project. In 2018, she will be leading the GI's work on the online trade in illegal wildlife products. 
Currently based in Oxford, Simone is a Visiting Academic at the School of African Studies at the University of Oxford. She is completing a non-fiction book about vigilante violence, a Commission of Inquiry into Policing and an activist accused of murder, scheduled for publication by Jonathan Ball in August 2018.
Simone's Recent Publications