THE GLOBAL INITIATIVE NETWORK
Meet the Experts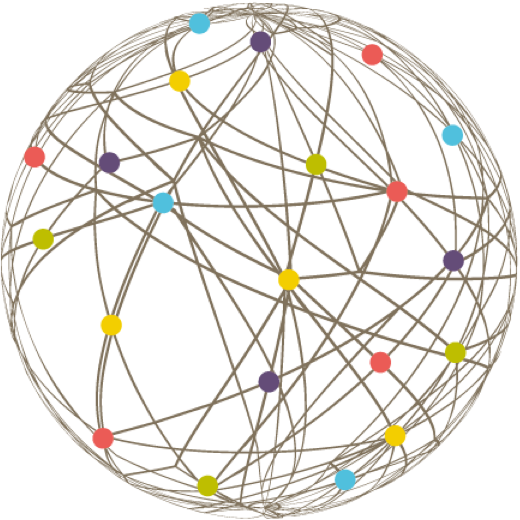 Sergio Nazzaro
Journalist, Writer
Sergio writes investigative reports mainly on national and international organized crime, with particular reference to the mafia of African origin. His latest report: "Castel Volturno reportage on the Mafia African" was published by Einaudi.
For the Italian Wired magazine, Sergio realized the exclusive reportage on the last secret NATO bunker in Italy. In 2013, he was awarded the "Peace Witness section information."
He is also an adviser to the Anti-Mafia Committee (XVIIth legislature, President Rosy Bindi) as a Camorra expert and foreign mafias, with particular relevance to those of African origin. Assigned to the IV Committee (Culture of Legality, Minors, School, University).
Relevant Publications