THE GLOBAL INITIATIVE NETWORK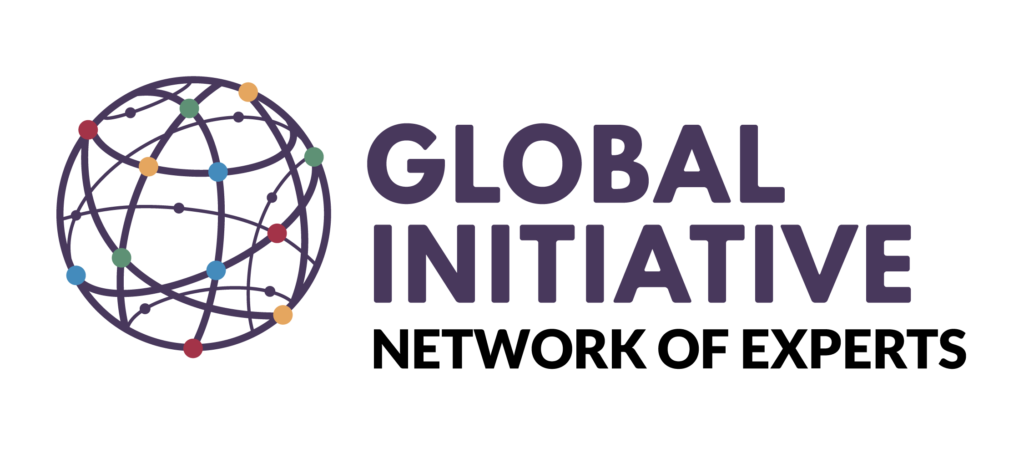 Scott Harris
Policy Advisor, U.S. Department of State
Scott Harris is a Policy Advisor in the U.S. Department of State's Bureau of International Narcotics and Law Enforcement Affairs (INL). Over the course of his 20-year career in INL, Mr. Harris has specialized in transnational organized crime and international drug trafficking, and currently edits the annual International Narcotics Control Strategy Report released every march by INL. He was a contributor to the 2011 White House Strategy to Combat Transnational Organized Crime and has served as a U.S. delegate to 18 United Nations Commissions on Crime Prevention and Criminal Justice.
Similar Experts
Yulia Krylova
Researcher, George Mason University
VIEW PROFILE
Misha Glenny
Investigative journalist, author and broadcaster and an associate professor at Columbia University's Harriman Institute
VIEW PROFILE
Jeff Frazier
Chief Operating Officer, Pryon, Inc.
VIEW PROFILE