THE GLOBAL INITIATIVE NETWORK
Meet the Experts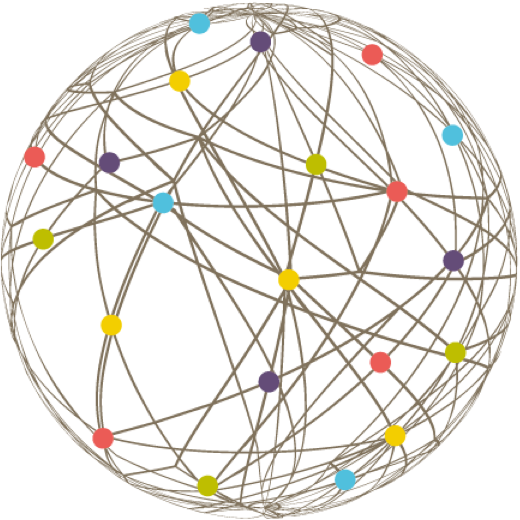 Guillermo Vazquez del Mercado Almada
Independent Specialist
15 years of professional experience in public and private sector developing security public policies, especially those related to crime prevention, violence reduction, police institutions and illicit trade.
Guillermo has collaborated for projects developed by international cooperation agencies such as UNODC, GIZ-Mexico and USAID Mexico and consulted for companies such as Tetra Tech-ARD, Chemonics Int. DAI or Tetra Tech-MSI.
He has extensive experience coordinating multisector projects involving federal, state and local agencies, as well as NOGs and international cooperation agencies.
Publications
"La (ausencia de) estrategia de seguridad" (The (absent) security strategy), Nexos, Blog prevención y castigo, November 27th, 2017.
"Seguridad en México: 10 años después" (Security in Mexico: 10 years later), Animal Político, 13 de junio 2017.
"Y ahora qué hacemos con el Mando Único" (What do we do with the unified police command), Animal Político, blog de México Evalúa, Marzo 2016.
"Estrategia de Gestión Local" (Local Management Strategy) co-author with Simon Tavera and "Guía para el diseño de planes de intervención comunitaria. Diagnóstico y Gestión" (Community Intervention Guide) co-author with Antonio
Iskandar and Laura Sarvide, "Catálogo de Publicaciones SEGOB / USAID 2015"
May 2011–April 2013. Contributor to the Letras Libres Magazine Editors Blog
"Violencia en México: Realidades y Perspectivas" (Violence in México: Realities and Perspectives), Istor: No. 42, co-author with Dr. Sigrid Arzt, June 2010.
"Conflictividad por la tierra: sugerencias para la sistematización en su atención" (Land Conflicts: Suggestions for the Systematization of their Attention), Agro Nuevo: Año 1, No. 9, December 2005.
April–September 2004. Opinion Articles at Diario Hoy, Los Angeles, CA: Cult of Illegality, The War Against Drugs, Two Perceptions on Security, Different Forms of Justice and An Alternative for the Mexicans.