THE GLOBAL INITIATIVE NETWORK
Meet the Experts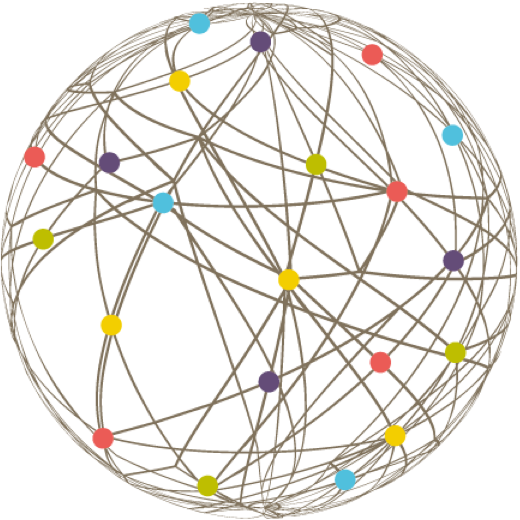 François Mathieu
Royal Canadian Mounted Police
François Mathieu is a civilian member of the Royal Canadian Mounted Police (RCMP) with 29 years of experience. Throughout his career, Mr. Mathieu has focused on various aspects of drug trafficking, economic crime, money laundering and organized crime related corruption.
During his first three years with the RCMP, Mr. Mathieu worked in Drug Enforcement before taking on responsibilities in Criminal Intelligence.  In 1999, Mr. Mathieu became the Officer in Charge of the Criminal Analysis Branch in Criminal Intelligence.  In 2008, he became the Director of Program Development in the Chief Criminal Intelligence Executive Sector, where he oversaw the continued program and policy development of criminal intelligence in the RCMP.  He is currently in charge of Strategic Criminal Intelligence where he oversees the production of assessments on a wide range of crime and national security threats to Canada.
Mr. Mathieu was educated at Laval University in Quebec, where he obtained a Bachelor of Arts degree (history) and a Master of Arts degree (history).  He has further attended courses in Paris at l'École des hautes études en sciences sociales and l'Institut d'études politiques.