THE GLOBAL INITIATIVE NETWORK
Meet the Experts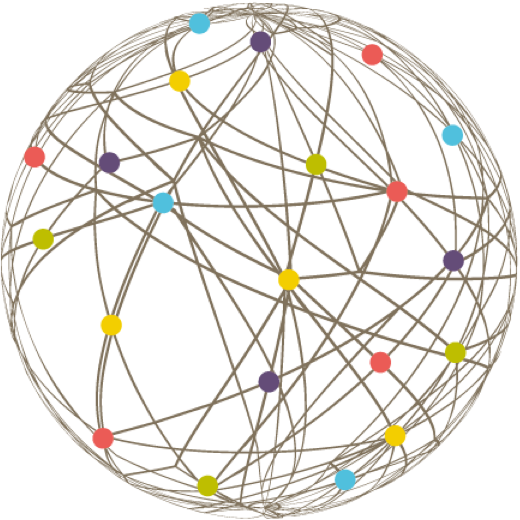 Emmanuel Ifeanyi Onuoha
Pan-Atlantic University, Lagos
Emmanuel Ifeanyi Onuoha is a security professional with varied experience. His career in the security field commenced with his enlistment in the Nigeria Police Force as Cadet Assistant Superintendent of Police into December 1984. He retired from the force in 2002 having risen to the rank of Chief Superintendent of Police. His experience in the Nigeria Police spanned the areas of beat and traffic patrol administration, criminal investigation, and a six-year stint at the National Bureau of Interpol, Lagos.
In February 2002 Mr Onuoha joined ACB International Bank as the Chief Security Officer. When the bank merged with five others in 2006 to form Spring Bank Plc, he was also appointed as the Chief Security Officer. He left the banking industry in 2014, serving last as the Chief Security Officer of Enterprise Bank Ltd. He moved into his current position as Campus Security Chief of Pan-Atlantic University in October 2014.
Born on July 10, 1957 Mr Onuoha obtained the Bachelor and Master of Science degrees in Computer Science from the University of Nigeria, Nsukka. He is a Certified Information Systems Auditor, Computer Crime Investigator and Criminal Intelligence Analyst.
In the course of his professional career, Mr Onuoha trained in several international institutions, including the United Nations Asia/Far East Institute For Crime Prevention And The Treatment of Offenders (UNAFEI), Tokyo-Japan; Ecole Nationale Superieure de la Police, Lyon-France; Police Staff College Jos-Nigeria and also ICPO-Interpol Headquarters and Sub-Regional organized courses.
In the field, Mr Onuoha led teams which smashed criminal syndicates involved in identity theft and financial fraud, armed robbery and student cult groups. At NCB Lagos he worked with United States Secret Service to rout letter-scheme fraud gangs; with the Italian Police to combat human trafficking and with other agencies to fight several other forms of trans-national organized crime.
He is married and has children.
Relevant Publications
United Nations Asia And Far East Institute For Crime Prevention And The Treatment of Offenders Resource Materia Series, The Effective Administration of Criminal Justice for the Prevention of Corrupt Activities by Public Officials: the Nigerian Position, Tokyo, Japan, 1999
http://www.unafei.or.jp/english/pdf/RS_No56/No56_41PA_Ifeanyi.pdf