THE GLOBAL INITIATIVE NETWORK
Meet the Experts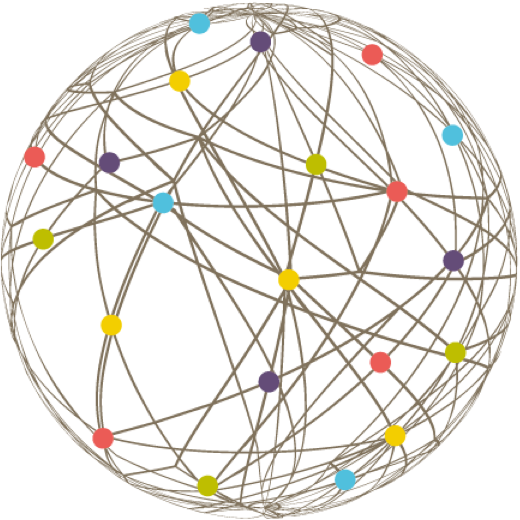 Christina Schori Liang
Head of Terrorism and Organised Crime Cluster, Geneva Centre for Security Policy
Dr. Christina Schori Liang is a Senior Advisor and Senior Fellow at the Geneva Centre for Security Policy (GCSP). She leads the Terrorism and Organised Crime Cluster at the GCSP.
Dr. Liang also designs and directs courses on Preventing Violent Extremism and Comprehensive Approaches to Addressing the Humanitarian Challenges of Engaging Violent Non-State Armed Groups and contributes to GCSP's Track Two diplomacy and dialogue events. From 2012-2016, She served as Co-Director and later as Director, of GCSP's New Issues in Security Course.
Dr. Liang edited a book on the European far right entitled: Europe for the Europeans: The Foreign and Security Policy of the Populist Radical Right and has contributed to the 2015, 2016 and 2017 Global Terrorism Index Reports. Liang is an active member of the UN's Global Counter Terrorism Research Network and advises the UN Security Council's 1267 Committee on terrorist financing. Dr Liang is a Steering Group Member of the RESOLVE Network, a member of the Global Solutions Exchange (GSX), and a global expert for the Global Initiative Against Transnational Organized Crime.
Dr. Liang was an Adjunct Faculty member for Boston University from 2008-2013 and is currently a Professor at the Paris School of International Affairs, Sciences Po, Paris. Dr Liang holds a doctorate in International Relations and an MA in History and International Politics from the Graduate Institute of International and Development Studies, Geneva, Switzerland.
Publications