To help strengthen local actors' capacity to enhance community resilience to extortion, on 4 September 2020, 32 Central American participants began a training programme on a virtual platform developed by the Coalitions for Resilience project.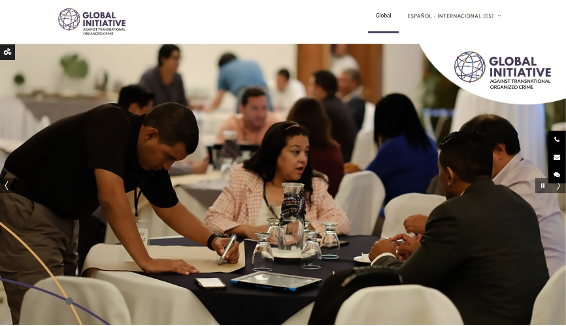 The programme incorporates content from the Action Manual and Guide for Community Resilience to Extortion in Central America, publications that resulted from information exchanges between professionals belonging to the Network of Experts against Extortion. The aim of this programme is to train community leaders to implement strategies against extortion at a local level. Initially designed as a series of on-site workshops at various locations across the region, the virtual tool will enable communities to benefit from this knowledge in spite of movement restrictions imposed by the COVID-19 pandemic.
For five weeks, local civil servants, security and justice officers, civil-society members and community actors from Guatemala, El Salvador, Honduras, Costa Rica and Panama will receive information to help them gain a better understanding of extortion in the region, as well as learn how to pass this knowledge on to their communities. The virtual platform allows participants to learn about the different forms and drivers of extortion, review practical tools on how to react to acts of extortion and access multimedia materials (videos, readings and live discussion forums) to further engage with the content.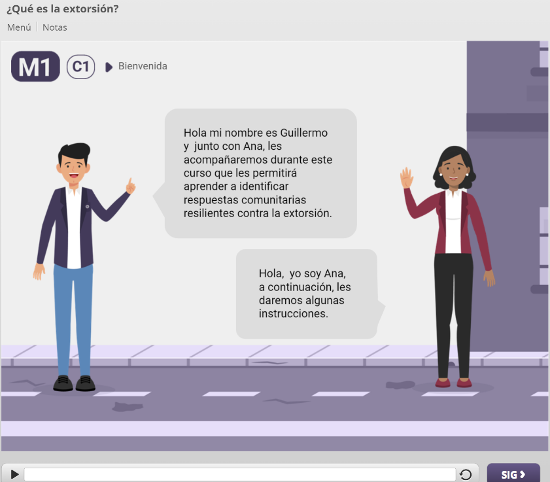 At the opening session, Bruno Hamel, Commercial Counsellor at the Embassy of Canada in Guatemala, highlighted the government of Canada's interest in launching such kinds of initiatives, which aim to contribute to community resilience in the face of this criminal economy.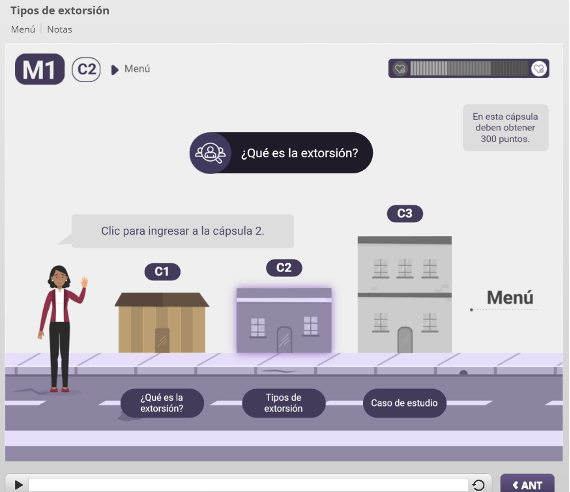 During the first live discussion forum, on 11 September, participants debated the need to raise awareness about this crime, which affects all socio-economic spheres in the region. They also discussed the need to strengthen trust in institutions to encourage reporting of extortion incidents and reduce the number of unreported incidents, which remains very high in the region.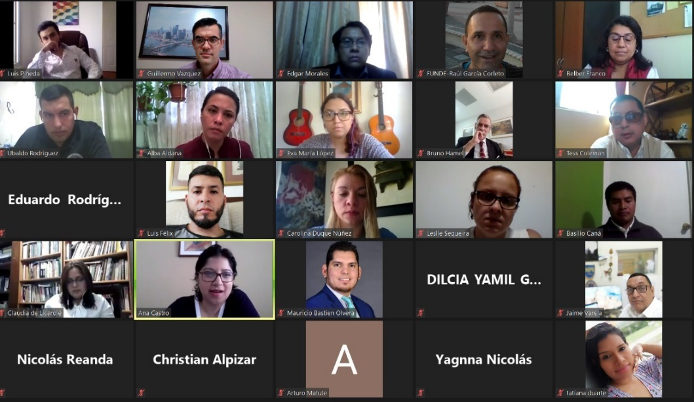 One of the participants, Tatiana Duarte, said that in Panama extortion is seen as a small-scale crime; however, the country's national victimization survey of 2017 found that 85.4 per cent of extortion incidents go unreported. This is due to a lack of trust in the authorities' abilities to help victims. Edgar Morales, from Guatemala, recognized the need for this type of training, which contributes to supporting countries that face the growing phenomenon of gangs and extortion.
At the end of this programme, participants are expected to be able to plan their own trainings and provide dialogue within their communities with the aim of generating ideas and action plans to foster community resilience to extortion. We encourage all those interested in the subject to consult the project's publications on our website, where you can also sign up to become a member of the Network of Experts against Extortion.