THE GLOBAL INITIATIVE NETWORK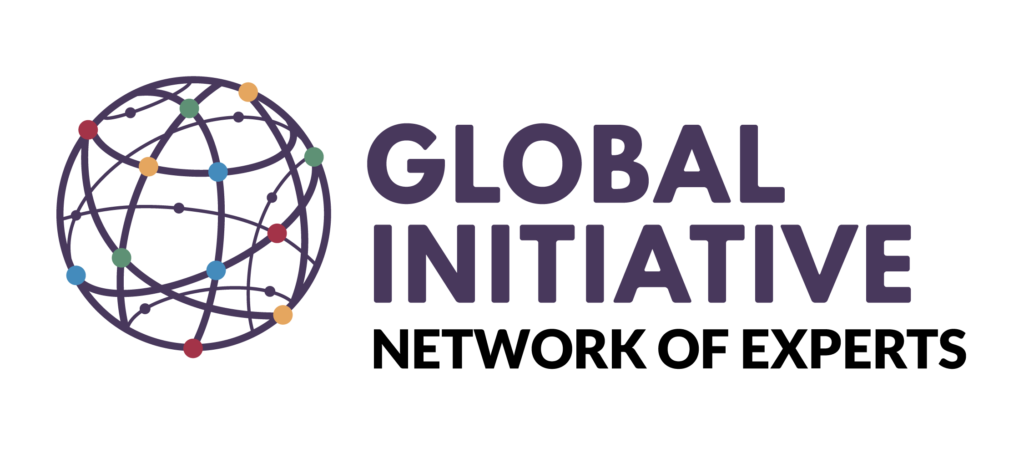 Yuliya Zabyelina
Assistant Professor, John Jay College of Criminal Justice (CUNY)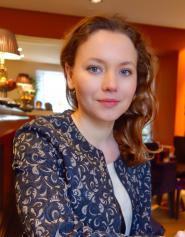 Yuliya Zabyelina is Assistant Professor at John Jay College of Criminal Justice, City University of New York. She holds a PhD degree in International Studies from the University of Trento in Italy, where she studied the role of state failure in furthering opportunities for transnational organized crime. Before moving to the United States, she held a postdoctoral position at the University of Edinburgh School of Law and lectured at Masaryk University in the Czech Republic. At John Jay College, Dr. Zabyelina primarily teaches in the BA and MA programs in International Criminal Justice.
Dr. Zabyelina has been recognized with several professional awards, including the Newton International Fellowship (2013), SAGE Junior Faculty Teaching Award (2015), and Aleksanteri Institute Visiting Scholar Fellowship (2015). She has also worked as a consultant for the United Nations Office on Drugs and Crime (UNODC) on the E4J teaching modules on organized crime.
Publications
Zabyelina, Y., 2017. Lustration beyond Decommunization: Responding to the Crimes of the Powerful in Post-Euromaidan Ukraine. State Crime, Vol. 6 (1), pp. 55-79.
Zabyelina, Y., 2017. Russia's Night Wolves MC: From 1%ers to Political Activists. Trends in Organized Crime, online first, June 9.
Zabyelina, Y., 2016. Can Criminals Create Opportunities for Crime? Malvertising and Illegal Online Medicine Trade. Global Crime. Special Issue "Illicit Markets in Cyberspace," Vol. 18(1), 31-48.
Zabyelina, Y., 2016. Respectable and Professional? A Review of Financial and Economic Misconduct in Diplomatic Relations. International Journal of Law, Crime and Justice, Vol. 44, pp. 88-102.
Zabyelina, Y., 2015. Reverse Money Laundering in Russia: Clean Cash for Dirty Ends. The Journal of Money Laundering Control, Vol. 18(2), pp. 202-219.
Zabyelina, Y., & Kustova, I., 2015. Energy and Conflict: Security Outsourcing in the Protection of Critical Energy Infrastructures. Cooperation and Conflict, Vol. 50(4), pp. 531-549.
Zabyelina, Y., 2014. The 'Fishy' Business: A Qualitative Analysis of the Illicit Market in Black Caviar. Trends in Organized Crime, Vol. 17(3), pp. 181-198.
Arsovska, J. & Zabyelina, Y., 2014. Irrationality, Liminality and the Demand for Illicit Firearms in the Balkans and the North Caucasus. European Journal on Criminal Policy and Research, Vol. 20(3), pp. 399-420.
Webpage