THE GLOBAL INITIATIVE NETWORK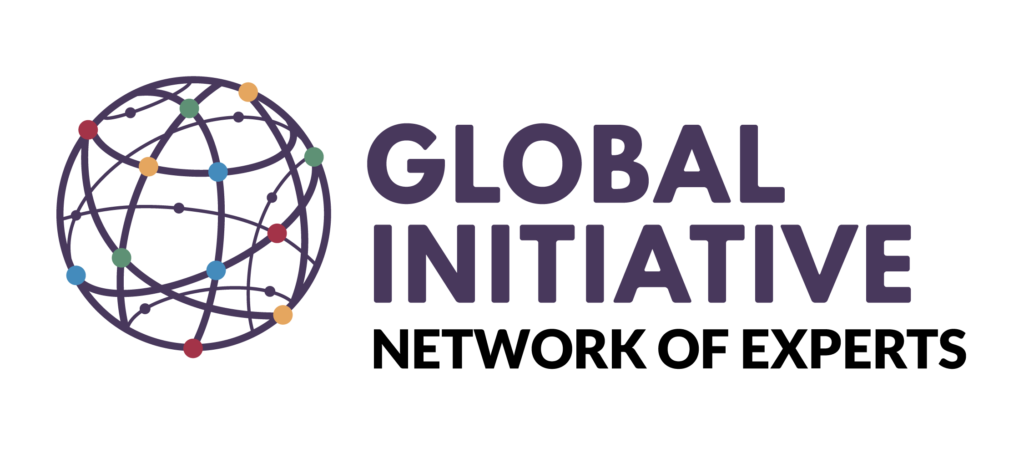 Lyes Tagziria
Analyst, Global Initiative Against Transnational Organized Crime
Lyes holds an BA in Politics & Economics from Newcastle University and in September 2017 received his MSc in Security Studies from University College London.
He joined the Global Initiative Against Transnational Organised Crime in October 2017 as a Research Assistant, working predominantly as a statistical analyst. His main focus at the GI is on the development of the Organised Crime Vulnerability Assessment Tool (OCVA).
Throughout his academic career, Lyes' main areas of interest have been terrorism and civil conflicts, and the nexus between the two, with a focus on violence against civilians in civil war.
Holding dual British and Algerian nationality, Lyes is fluent in English and French, in addition to Italian