THE GLOBAL INITIATIVE NETWORK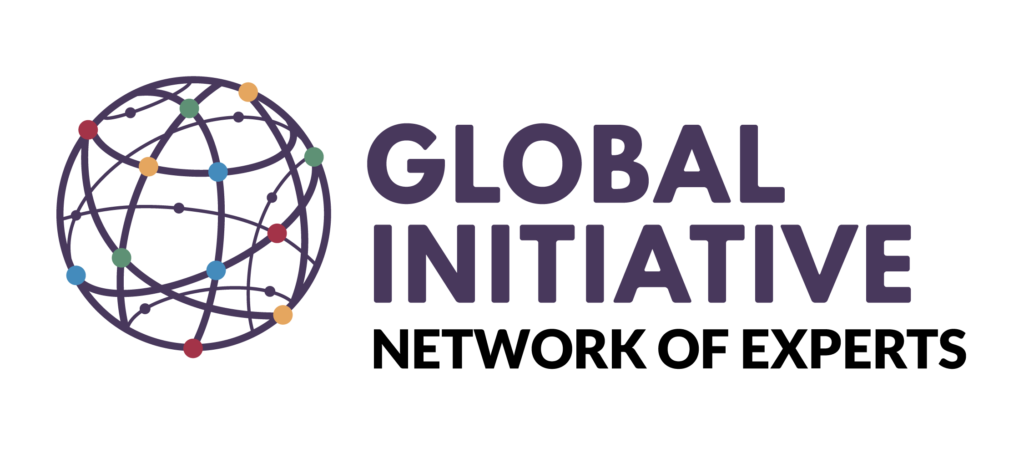 Lyes Tagziria
Analyst, Global Initiative Against Transnational Organized Crime
Lyes joined the Global Initiative in October 2017 and his primary focus is the Organised Crime Index. The Organised Crime Index for Africa was launched in September 2019 and Lyes is the Research Coordinator for the Global Organised Crime Index. He has also contributed to numerous other projects at the Global Initiative, including the launch of the Illegal, Unreported and Unregulated (IUU) Fishing Index in January 2019.
Prior to joining the Global Initiative, Lyes was concluding his academic career, obtaining a BA Politics & Economics from Newcastle University and an MSc in Security Studies from University College London (UCL). His research interests include measuring organised crime using quantitative methods, Italian organised crime groups and the links between Brexit and organised crime.
Holding dual British-Algerian nationality and having grown up in Italy, Lyes is fluent in English, French and Italian.