THE GLOBAL INITIATIVE NETWORK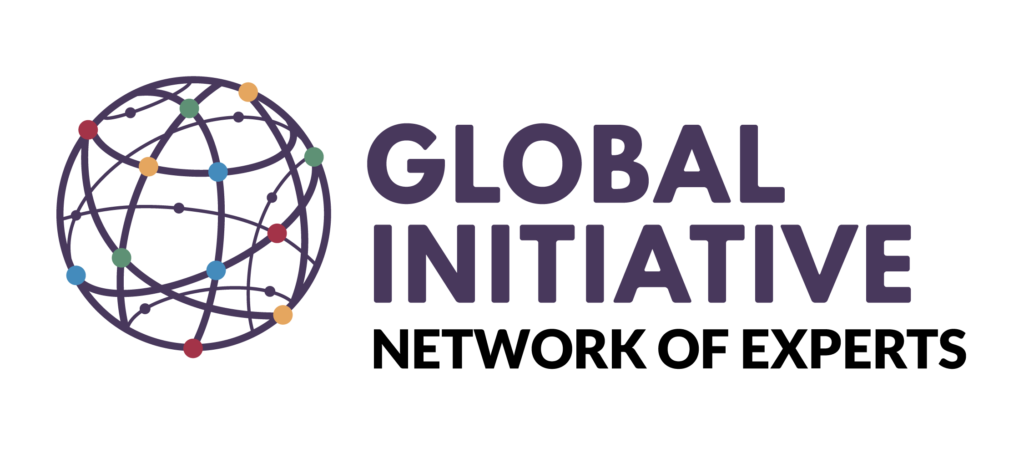 Alexandre Bish
Senior Analyst, Global Initiative Against Transnational Organized Crime
Alex is a Senior Analyst at the Global Initiative researching smuggling and security dynamics in the Sahel. He is also doing a PhD in Security and Crime Science at UCL, funded by the UK's Engineering & Physical Sciences Research Council (EPSRC). His research focusses on modelling the structure, activities and behaviours of smuggling networks operating between Niger and Libya.
Before joining the Global Initiative in 2017, Alex spent two years in Nigeria where he worked for the UNODC and the EU Delegation to Nigeria and ECOWAS in Abuja, as a consultant on political and security matters. He holds an MSc in Countering Organised Crime and Terrorism from UCL and a BA (Hons) in European Studies from King's College London.
Recent Publications
Recent speaking engagements
American Society of Criminology annual event, Panellist (San Francisco, USA, 14 November 2019)
Presentation: Can human smuggling research yield insights into human trafficking? A case study of the Niger-Libya corridor.
https://bit.ly/2JTlLz6
USAID Counter-Trafficking in Persons Evidence Summit, Panellist (29 and 30 October 2019, Washington D.C., USA)
Presentation: Role of passeurs in human smuggling, trafficking and terrorist dynamics in the Sahel.
Panel: Ethics of researching human trafficking – how to safeguard the 'fixers'.
https://bit.ly/34qomKb
Global Initiative and Clingendael report launch at EU Commission, Panellist (1 April 2019, Brussels, Belgium)
Presentation: The Human Conveyor Belt Broken – Assessing the collapse of the human smuggling industry in Libya and the central Sahel. https://bit.ly/3eaLAZi
UCL – Master's class in Security and Crime Science module, Guest lecturer (18 March 2019 and 19 March 2020, London, UK)
Two-hour lecture: Preventing and Disrupting Organised Crime and Terrorism in Conflict Zones.
Invité Afrique – Radio France International, Interviewee (7 February 2019 Valetta, Malta)
Rebelles de l'UFR frappé par la France: «Pourquoi aucune force armée tchadienne ne les a arrêtés?»
https://bit.ly/39VxQ1b
Danish Refugee Council & Mixed Migration Centre annual event, Panellist (9 November 2018, Copenhagen, Denmark)
Presentation: How human smugglers use, shape and create migrant aspirations.
https://bit.ly/2wwXewE