THE GLOBAL INITIATIVE NETWORK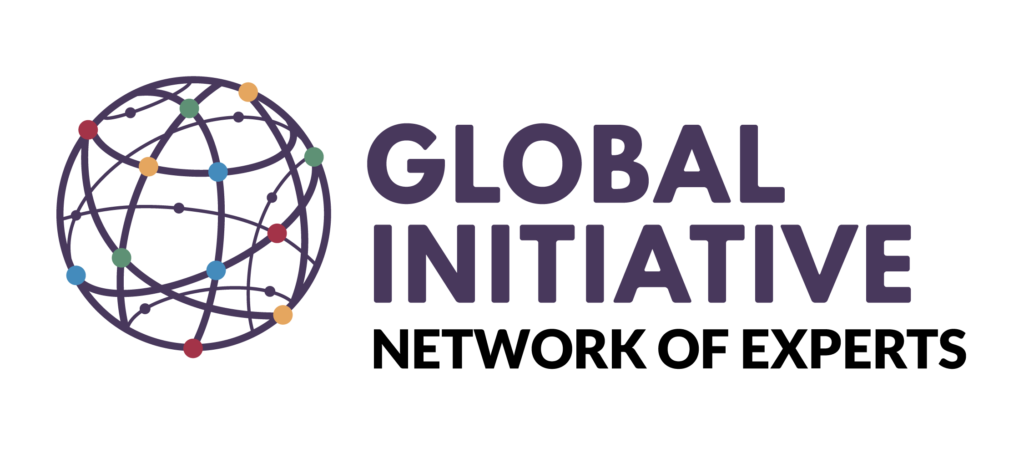 Alexander Sukharenko
Director, New Challenges & Threats Study Center, Vladivostok, Russia
Since 2015 Alexander has  been conducting the "Carte Blanche" rubric on the pages of one of the well-known Russian newspapers "Nezavisimaya Gazeta" (Moscow), covering criminological issues. In addition, he regularly comments on the legal issues in the Vladivostok newspapers: "Competitor", "Golden Horn", "Vladivostok", as well as in the Far Eastern tab of "Rossiyskaya Gazeta" and on news agencies Interfax, Prima-Media, Vostok-Media, Regnum). Over the past 13 years, he published about 200 articles in peer-reviewed scientific journals, co-authored 7 collective monographs. The main subject of publications: organized crime, corruption and international legal cooperation in criminal matters.
Publications
The use of corruption by "Russian" organized crime in the United States. // Trends in Organized crime, Vol. 8, Issue 2, Winter 2004.
Assessment "Crime-Terrorism Nexus in Northern Asia", Mongolia, 2010.
Chapter on Russian organized crime in International Crime and Justice edited by Mangai Natarajan. Cambridge University Press, 2011.
Issue Paper "Transnational Organized Crime in the Fishing Industry", Vienna, 2011.
Russian Organized Crime and the Existing Measures to Combat It. // Law Enforcement Executive Forum, March, 2012.
The Influence of Transnational Crime in the World: Current Status and Challenges of Combating It. // Law Enforcement Executive Forum, October, 2012.
Chapter on Russian corruption in Russian Organized Crime: Recent Trends in the Baltic Sea Region by Walter Kegö and Alexandru Molcean (ed.) Stockholm, 2012.
Policy brief "Russian Organized Crime and its Impact on Foreign Economies", Feb. 20, 2013.
Press review "At least one third of harvested timber is smuggled from Far East region", Sept. 6, 2013.
Anti-corruption in the BRICS countries. // BRICS Law Journal Volume V (2018) Issue 1, pp.56-77.
American experience of organized crime combatting: State, tendencies and prospects. // Международное публичное и частное право. 2018. № 1. С. 36-42.
Webpage