Event Details
Where
Vienna International Centre,
Conference Room 3 (7th floor)
---
Use the link below if you will be attending online
On the 30th anniversary of the "Capaci bombing" in which anti-mafia judge Giovanni Falcone, his wife, and three police escort agents were brutally killed, we release a paper that analyses a 117-page document, declassified by the Antimafia Commission of the Italian Parliament in July 2021.
The document reports on the meeting between the Commission, Judge Falcone, and the other prosecuting magistrates of the so-called 'Antimafia Pool' of judges. The meeting was held in Palermo, Sicily, in June 1990.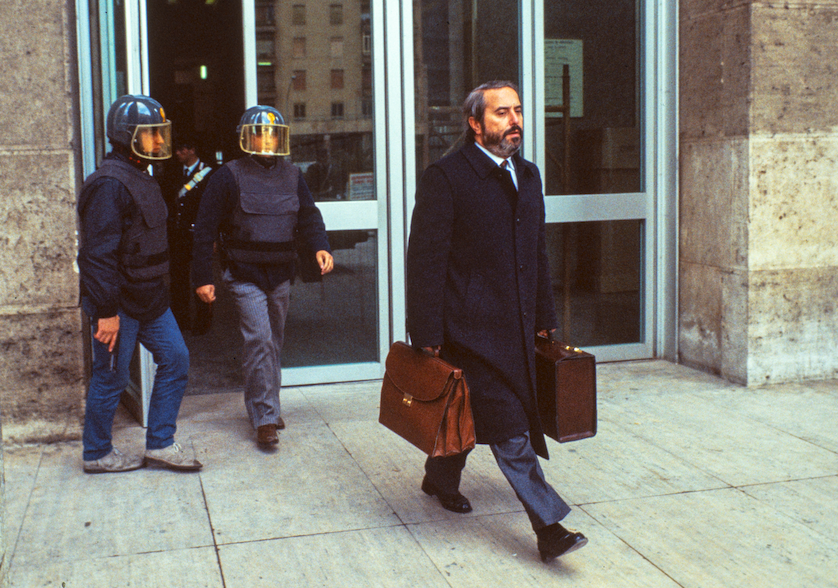 The decision to declassify this 117-page record, however, comes more than a year after a commitment was made by the Commission in 2020 to declassify all of its meeting minutes from 1963 to 2001. Having scrutinized the Commission's entire archive, the Italian civil society movement, "I Cittadini Contro le Mafie e la Corruzione" ('Citizens against the Mafia and Corruption'), discovered that the 1990 document was the only one yet to be made public. Given the potential relevance of its contents, they formally requested the Commission's President to keep to his word and declassify it.
A complete, unofficial translation of the meeting minutes is available here.