On 15 May 2017, the murder of Javier Valdez shocked Mexico. Part of a wave of violence against journalists, the killing triggered a social movement for the protection of journalists in the country, underscoring how civil society is key to combat organized crime around the world.  
Following Valdez's murder, the Global Initiative Against Transnational Organized Crime (GI-TOC) organized its first Resilience Dialogues in Culiacán, a series of sessions designed to integrate the perspectives of communities most affected by organized crime into international forums that shape global policies on development, peace and security. Out of those sessions, the GI-TOC's flagship programme was born – the Resilience Fund, which seeks to build a global network of resilient communities to combat the effects of organized crime.
In 2019, a second edition of the Resilience Dialogues was held in Culiacán. Participants strengthened existing networks and created new ones, and formulated a proposal for a law to protect journalists that would be presented to Sinaloa's congress. In June that year, the law for the protection of journalists and human rights defenders of the state of Sinaloa was put forward by members of civil society organizations, journalists and activists. The seed had been planted.
Together with the Resilience Fund, civil society organization Iniciativa Sinaloa planned activities to strengthen resilience among journalists, human rights defenders and groups of women searching for missing persons, improving their safety and seeking to influence policy through the draft law.
The state congress held forums to discuss the law, attended by representatives of Amnesty International, the Office of the United Nations High Commissioner in Mexico and Reporters Without Borders, among others. Iniciativa Sinaloa, in collaboration with other civil society organizations and supported by the GI-TOC, also held sessions with a number of activists, journalists and associations.
But the draft law was not approved. By 2021, it had only received a second reading, without being debated by members of congress. Congress held new forums in February 2022 to discuss the proposed legislation, and journalists and activists were once more invited to share their perspectives. But it was not until journalist Luis Enrique Ramírez was found dead on 5 May in Culiacán that the debate was reactivated, and the draft law was fast tracked. Days later, on 24 May, members of Sinaloa's congress unanimously approved its passing.
'This is a historic event and a great opportunity to change the situation of risk that journalists and all those who put their lives in danger to defend human rights have to endure,' said Iniciativa Sinaloa. The resolution includes an addition to the state's criminal code that condemns crimes against freedom of expression with a penalty of up to four years in prison. It also suggests the creation of an independent institution – with its own legal entity, assets and budget – to which journalists and human rights defenders can turn to if they receive threats or are attacked.
In a country considered the most dangerous for journalists, such legislation is a step forward to ensure their protection and promote accountability, countering the culture of impunity that has reigned in Mexico for far too long. Given the urgency of the problem – to date, 11 journalists have been killed in the country in 2022 alone – support for grassroots initiatives such as Iniciativa Sinaloa is essential as part of the overall federal response. However, as exposed in the GI-TOC's Organized Crime Index, the existence of these mechanisms is not enough – in order for them to be effective, governments need to be willing and able to implement and enforce them.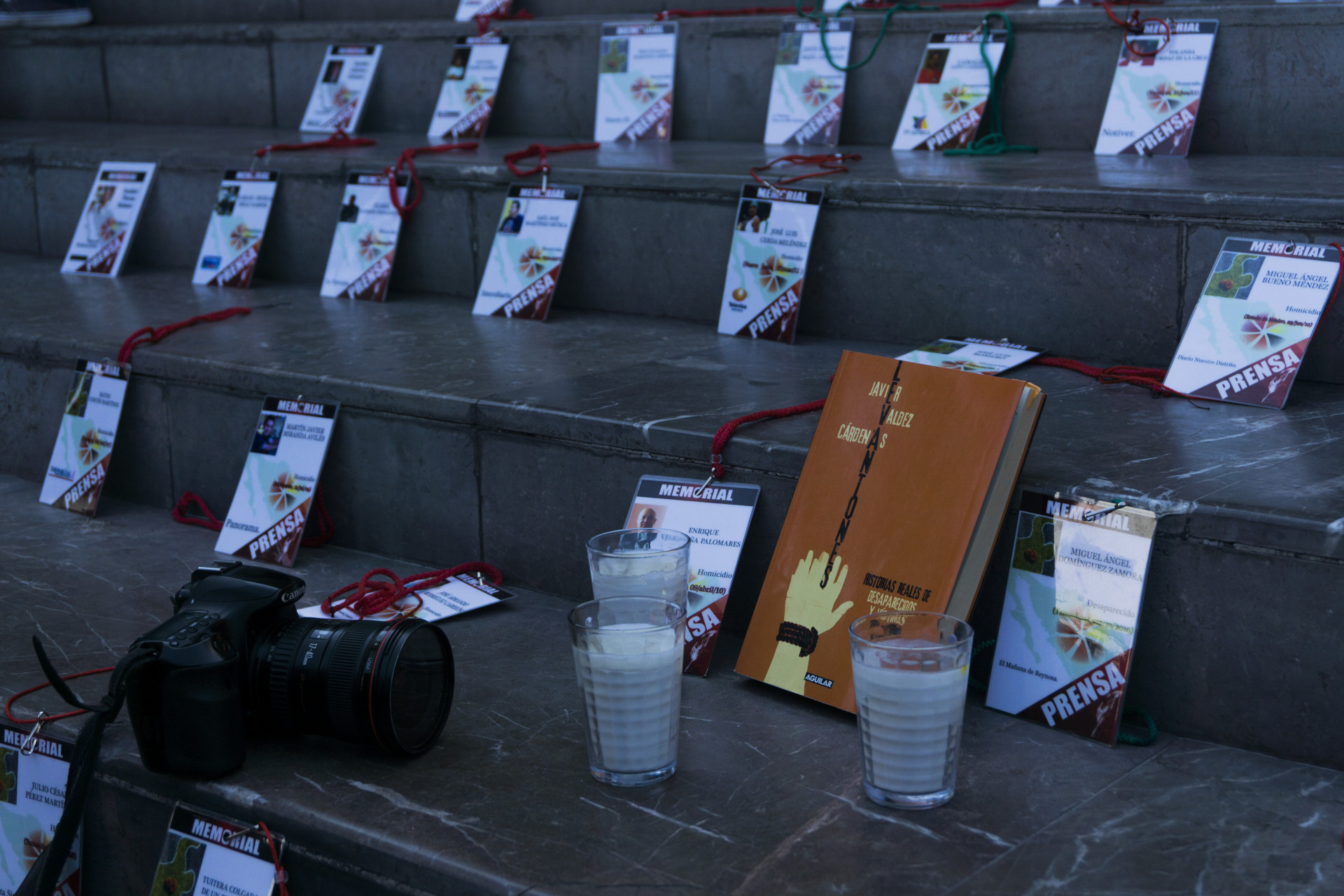 ---
Click here to read the resolution
Read more about the Resilience Fund here