THE GLOBAL INITIATIVE NETWORK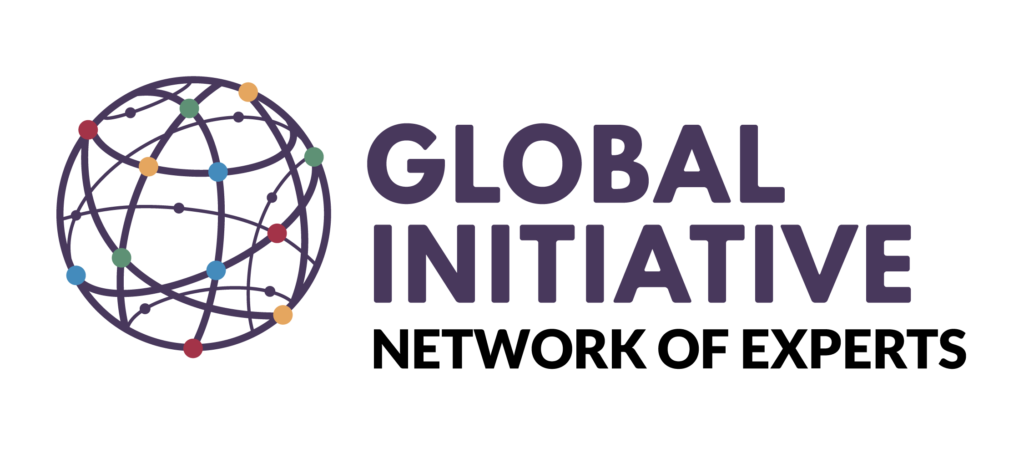 Theresa Hume
Finance and Administrative Associate, Global Initiative Against Transnational Organized Crime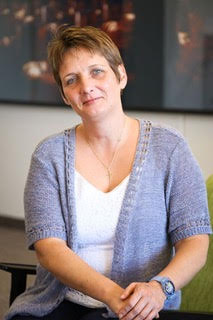 Theresa is the Travel & Event Coordinator for the Global Initiative Against Transnational Organised Crime. She holds a National Diploma in Business Administration, and also completed studies in the field of Marketing.

Prior to joining the team, Theresa was involved in a variety of sectors ranging from the corporate world to community development.  More recently, she spent many years in the higher education sector of South Africa.
She is passionate about supporting individuals to re-imagine and transform the way in which governance is accomplished through safety and security.  She values innovation through collaboration and open and free access to knowledge.