THE GLOBAL INITIATIVE NETWORK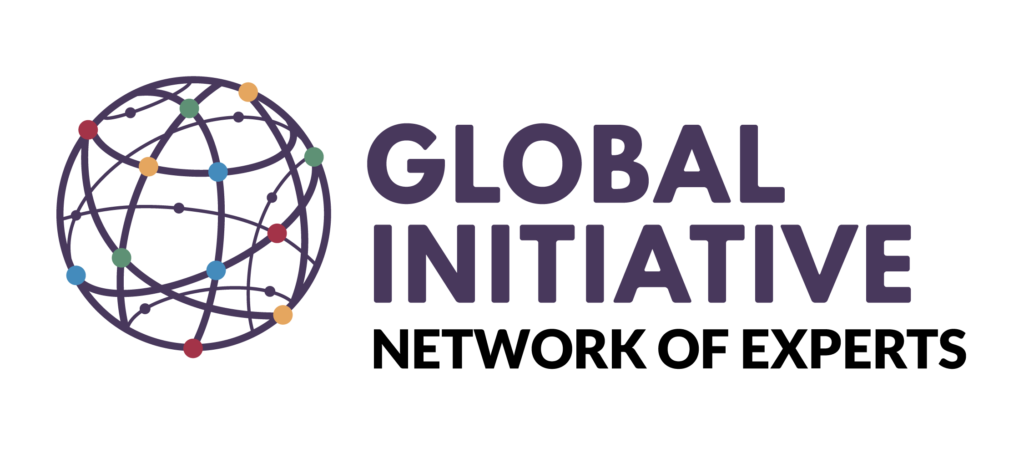 Salvatore Amato
Law Enforcement Specialist, USAID Wildlife Asia Activity
Sal Amato is known internationally for his distinguished career combating wildlife-related crime. He plays a key role in USAID Wildlife Asia, a project that targets illegal wildlife trafficking in Thailand, Cambodia, Laos, Vietnam, and China. Working with regional law enforcement agencies, he helps facilitate the apprehension and prosecution of illegal wildlife traffickers, thus protecting elephants, rhinos, tigers, pangolins, and other targeted species.
Before joining RTI in 2017, Mr. Amato gained many years of experience in law enforcement and wildlife protection both within the United States and internationally. He spent 15 years with the U.S. Fish and Wildlife Service, including more than a decade in senior management positions. He served as Head of the Service's Intelligence Unit and managed the Service's Northeast region, overseeing the import/export operations and implementation of the Convention on International Trade in Endangered Species (CITES) at the Port of New York.
Additionally, Mr. Amato worked for several years as a consultant providing advice and expertise to NGOs, governmental agencies and businesses related to combating the exploitation and global trafficking of wildlife. He served as a senior advisor to the INTERPOL Environmental Security Sub-directorate and INTERPOL liaison to the International Consortium on Combating Wildlife Crime (ICCWC). Mr. Amato has extensive experience working across international borders to address threats to animals and wildlife, including international collaboration, intelligence sharing, as well as training and capacity building.
Publication
Webpage
Similar Experts
Gretchen S. Peters
Executive Director of CINTOC
VIEW PROFILE
Justin Gosling
Law Enforcement and Criminal Justice Consultant
VIEW PROFILE