THE GLOBAL INITIATIVE NETWORK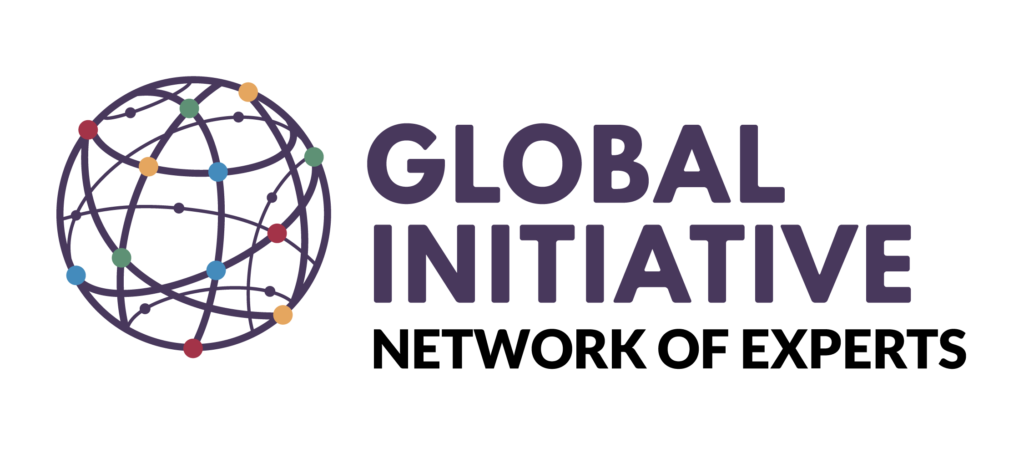 Joongyoung Hahm
Professor (SAP), Hanyang University
Joongyoung Hahm is a specially appointed professor at the Graduate School of International Studies (GSIS) in Hanyang University in Seoul, Republic of Korea.
In his 30 years career, he had served as a diplomat, government official, UN professional at UNODC and researcher in Institute for National Security Strategy (INSS) mainly focusing on the Transnational Organized Crime and Terrorism. He holds a Ph. D. majoring in International Relations (IR) from the Hankook University of Foreign Studies (HUFS) and teaches at the Hanyang University and HUFS.
As a member of the Korea Association of National Intelligence Studies he is researching and writing articles especially on the North Korean illegal activities which is related to the TOC at large. He is also much interested in the issue of North Korean defectors, mostly women who are escaping to China and being sold as victims of human traffickers.
Publications
2019, Joongyoung Hahm & Junghyon Jang, 'A Study on the Internet & Social Media Strategy of Terrorist Organizations and Countermeasures', 2019, Journal of National Intelligence Studies, Vol. 12-2
2017, Joongyoung Hahm, 'The Changes and Features of North Korea's Transnational Organized Crime in the Era of Kim Jong-Un's Regime', 2017, Journal of National Intelligence Studies, Vol. 10-1
Similar Experts
Ko-lin Chin
Distinguished Professor, School of Criminal Justice, Rutgers University
VIEW PROFILE
Jeff Frazier
Chief Operating Officer, Pryon, Inc.
VIEW PROFILE