THE GLOBAL INITIATIVE NETWORK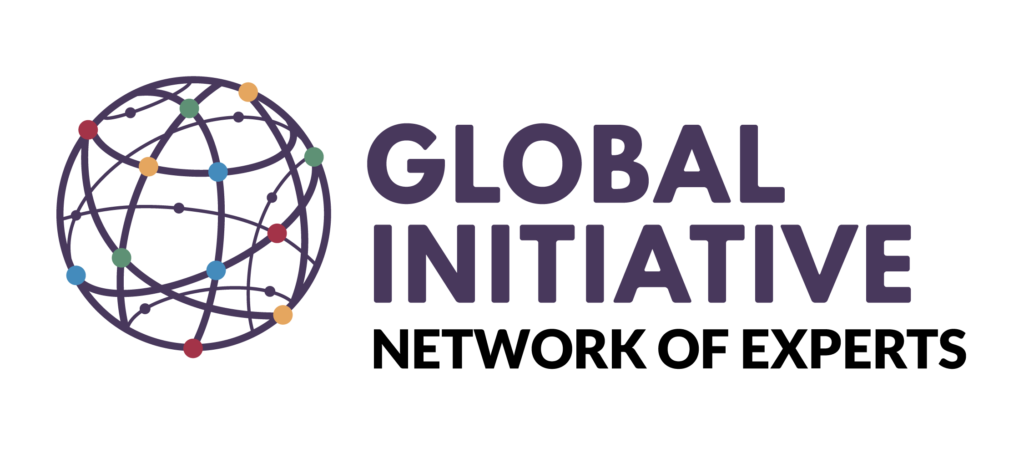 Emiline Smith
Lecturer, School of Social and Political Sciences, University of Glasgow
Dr Emiline Smith is a Lecturer in Art Crime and Criminology at the School of Social and Political Sciences, and a member of the Scottish Centre for Crime and Justice Research, at the University of Glasgow.
Prior to becoming a Lecturer at the University of Glasgow, Emiline worked as a Lecturer in Criminology at the University of Liverpool in Singapore. She has previously worked as a research assistant and teaching assistant at the University of Hong Kong, the Scottish Centre for Crime and Justice Research, the United Nations Office on Drugs and Crime, and Cambodia's Ministry of Culture and Fine Arts. Emiline is also a member of the Trafficking Culture Research Consortium, a group of researchers that works to produce evidence-based information about the global illicit trade in cultural objects.
Emiline's research concerns the trafficking of 'special' commodities, such as antiquities and wildlife. Her research primarily focuses on Asia; she has done fieldwork in Hong Kong, China, Indonesia, Myanmar and Singapore. She explores how and why participants take part in illicit transnational trades, and how urban settings, especially so-called 'global cities', facilitate such trade.
Emiline's obtained her PhD in Criminology at the University of Glasgow in 2019. Her research looked at Hong Kong as a global city, taking a 'glocal' approach to understanding the global antiquities trade in a local transit context. Her first degree was in Liberal Arts & Sciences at the Roosevelt Academy in the Netherlands, with a major in art history and linguistics. She went on to complete an MA in Public Archaeology at UCL. Her MA thesis explored the legal, social and political frameworks for cultural heritage protection in Cambodia.
Publication
Webpage