During 10–11 August 2023, the Eastern and Southern Africa Commission on Drugs (ESACD) held a high-level meeting in Mauritius.
The meeting gathered high-level officials, including the prime minister of Mauritius, Hon. Pravind Kumar Jugnauth, chairperson of the ESACD; the former president of South Africa, H.E Kgalema Motlanthe; the former president of Mauritius, H.E Cassam Uteem, the former president of Mozambique, Joaquim Chissano, professor Quarraisha Abdool Karim, director of the Centre for the AIDS Programme of Research in South Africa (CAPRISA) and Ms Manuela Riccio, chargé d'affaires of the EU delegation to Mauritius. The Participants also included several ministers from Mauritius; heads of regional, international and civil society organizations; academics; and media representatives.
The Global Initiative Against Transnational Organized Crime, which acts as the secretariat of the ESACD, played an instrumental role in coordinating the meeting by providing administrative and diplomatic support to the commissioners and participants.
Participants discussed a range of issues related to drug policy in eastern and southern Africa, including drug policy reform, maritime drug trafficking, the role of civil society in evidence-based policy recommendations and law enforcement strategies to disrupt illicit drug markets.
---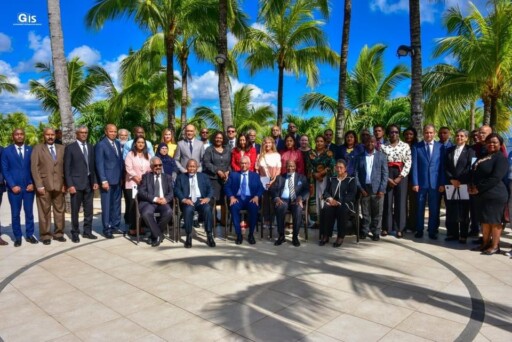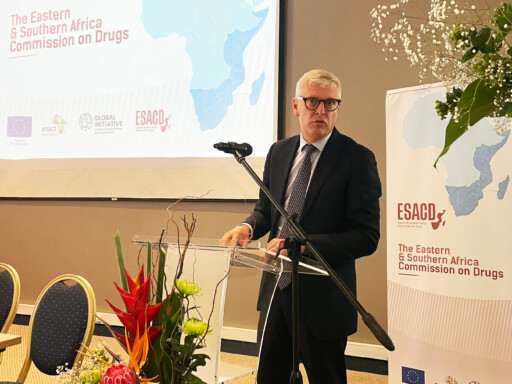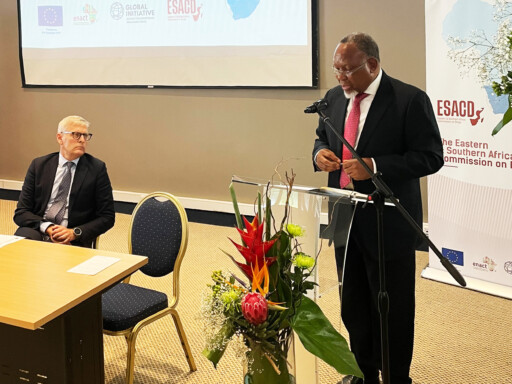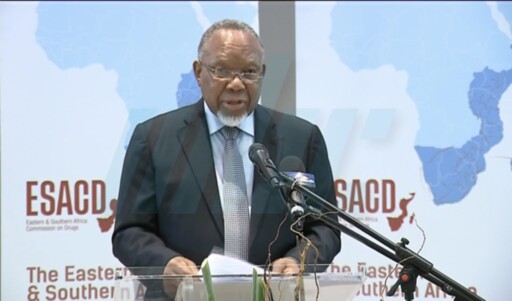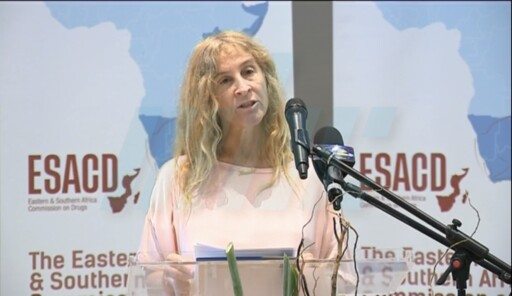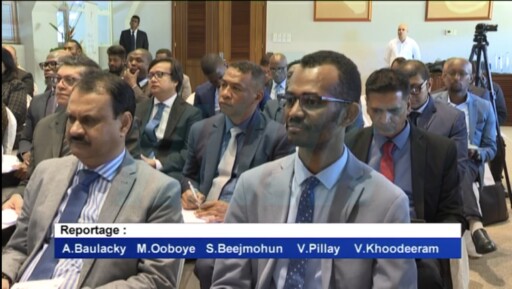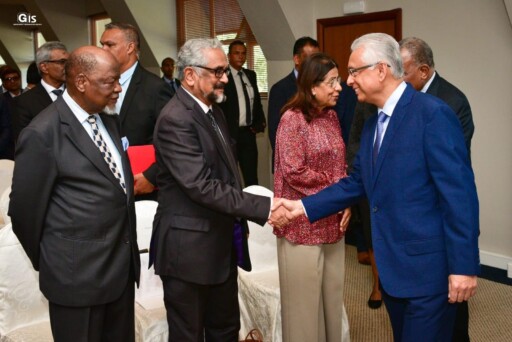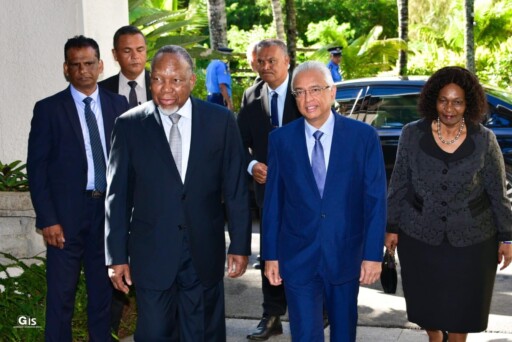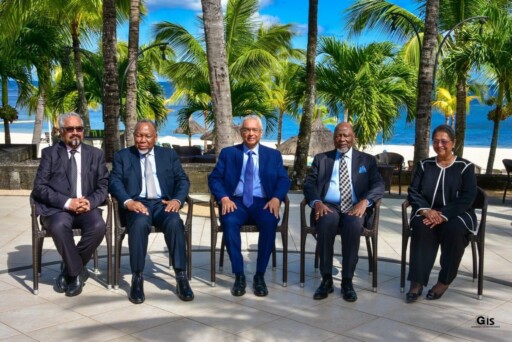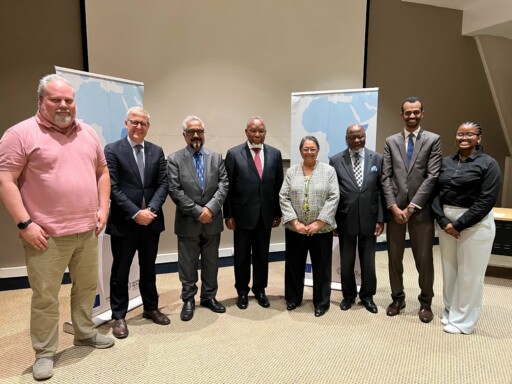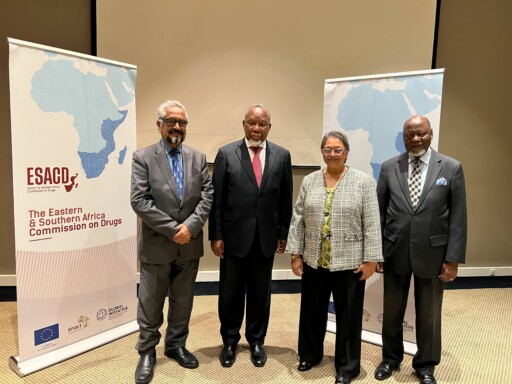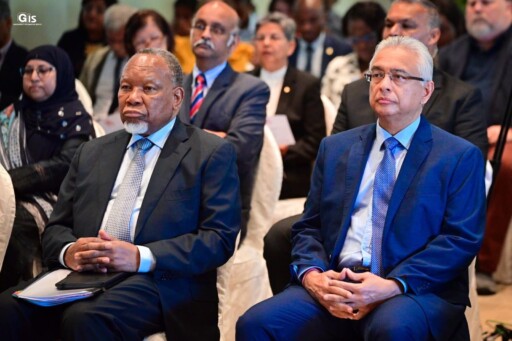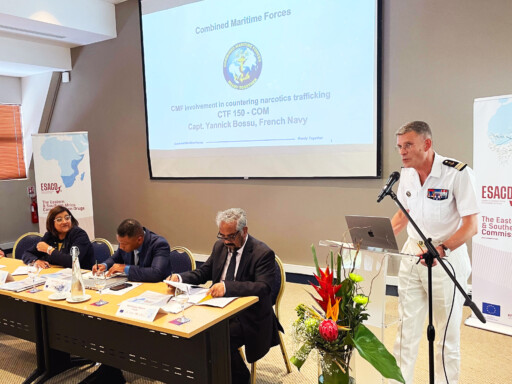 ---