Political violence is a major obstacle to democratic processes worldwide. Violence perpetrated in pursuit of electoral victory has widespread consequences: the destruction of lives and property, the displacement of people, undermining the credibility of the electoral process, and the erosion of public trust in democratic institutions.
In countries throughout Africa, including Nigeria, Kenya, Mozambique, Zimbabwe and Sierra Leone, gangs play a pivotal role in political violence. When they are not perpetrating political violence, the same gangs often engage in a range of illicit markets. Yet, so far, analyses have not adequately scrutinized the link between gangs, political violence and illicit markets, predominantly understanding them as separate phenomena. The intersection between them has been understated, with important implications for response strategies.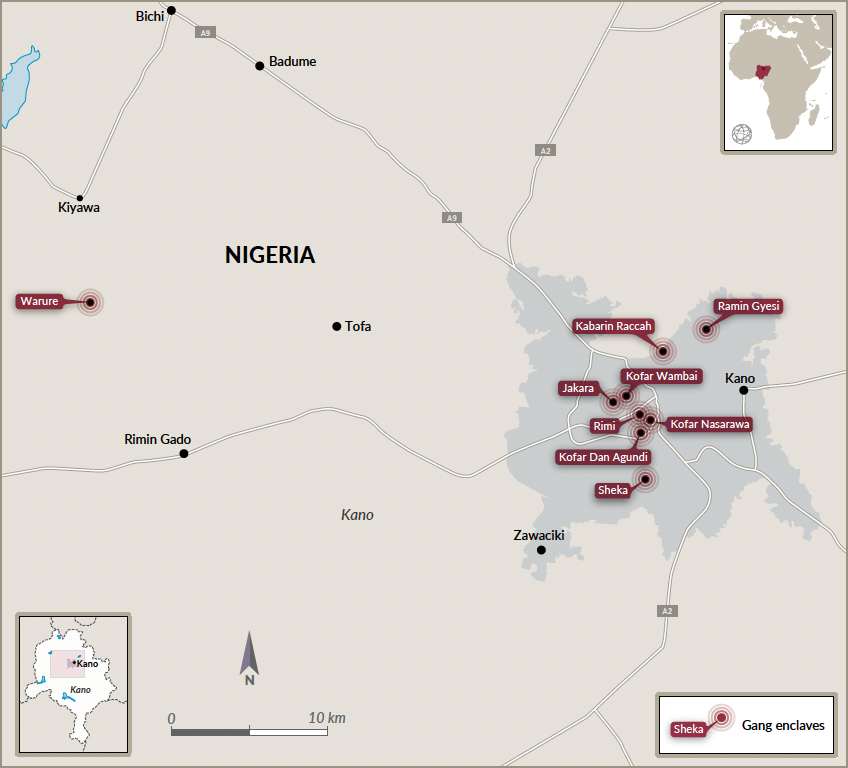 Join us for the launching of 'Do not come out to vote', a report that sheds light on the complex interplay between gangs, political violence, and criminal markets in Nigeria, focusing on the 2023 elections. Addressing this issue demands comprehensive strategies that go beyond isolated responses to political violence such as security deployments. Efforts should encompass disrupting the criminal networks involved, tackling the illicit activities that sustain these groups and, importantly, pursuing the sponsors of political violence to ensure they face justice.
---
Speakers
Opening remarks: Hisham Habib, General Manager, Radio Kano
Dr Chris Kwaja, Country Director, United States Institute for Peace (USIP)
Dr Katja Lindskov Jacobsen, Senior Researcher, Centre for Military Studies, Department of Political Science, University of Copenhagen
Lawan Danjuma Adamu, Northern Nigeria Field Coordinator, GI-TOC
Dr Kingsley Madueke, Nigeria Research Coordinator, GI-TOC
Moderator
Miriam Uben Adah, Senior Research Assistant, ACLED
---