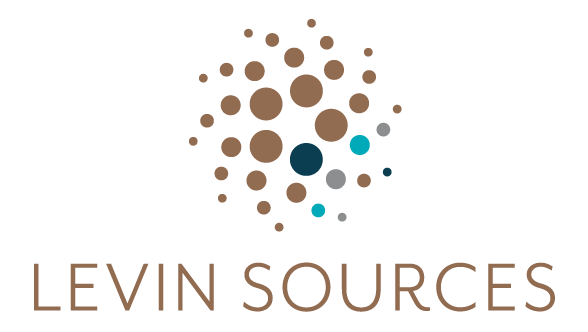 "The GIFF Project partners – the Global Initiative against Transnational Organized Crime and Levin Sources – are proud to release the culmination of many months of discussion and research: Follow the Money: Financial Flows linked to Artisanal and Small-Scale Gold Mining and the accompanying case study Follow the Money: Financial Flows linked to Artisanal and Small-Scale Gold Mining in Sierra Leone. We look forward to seeing what advances can be made through application of the handbook's tools now that it is ready to use! Do keep in touch and tell us if/how you use it, what you found, and what impact this had on realising your goals."
This handbook is intended as a tool for due diligence and project planning by policy makers, development interventions, civil society, and downstream businesses operating in the artisanal and small-scale gold mining (ASGM) sector.
The handbook will help actors to:
• increase their knowledge and understanding of financial flows, in particular illicit financial flows (IFFs)1 linked to the ASGM sector;
• build their capacity to analyse and effectively capitalise on opportunities; and
• mitigate and respond to challenges and obstacles IFFs pose to the formalisation of the ASGM sector and other development objectives.
Our hope is that the handbook will also serve as a guidebook and resource to inform the evolving discussion around and examination of financial flows, IFFs, and ASGM. Ultimately, the toolkit should enable stakeholders to recognise the importance of financial flows and the influence of illicit activity on ASGM, and prescribe ways to address and ultimately prevent illegal activity in gold supply chains, thereby increasing the likelihood of achieving development, political, and commercial goals, and optimising the enormous opportunity that minerals offer for sustainable development.
Whilst this tool is oriented at the gold sector, it is also applicable across extractives industries with an artisanal and small-scale mining (ASM) presence, including diamonds, coloured gemstones, and other minerals.2 It is hoped that the discussion of financial flows, IFFs and ASGM will also illuminate the interconnectedness across sectors and the broader issue of financing and value across all extractives.