EU-LAC: joining forces to address common security and development challenges
Brussels, 24 – 25 April 2017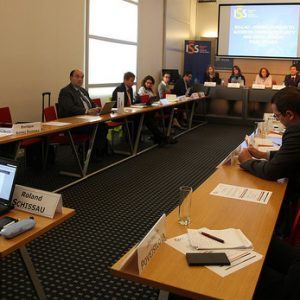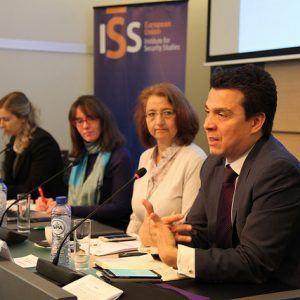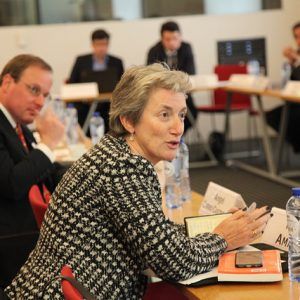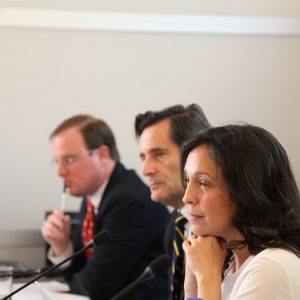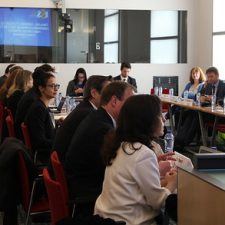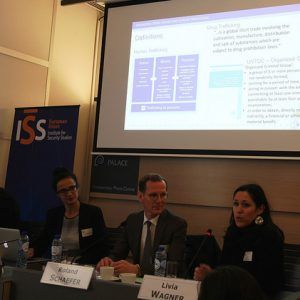 This event was held to take stock in view of the 9th EU-LAC (3rd EU-CELAC) Summit in October. It brought together experts on several topics to provide insights and identify opportunities for increased EU-LAC cooperation. Key topics included the changing political dynamics in the Americas, public security and new cooperation instruments.
Political dynamics
The political climate has undergone a dramatic change with the new administration in the US, which is yet to articulate a clear policy on Latin America and the Caribbean. A potential US pivot away from involvement in the region could leave a vacuum. The region itself is home to numerous regional and sub-regional cooperation initiatives, but these are thinly institutionalised and hampered by divisions across the continent. The EU can therefore play an important role, both as a source of economic diversification as well as a political counterweight.
The High Representative has already taken a keen interest in the region, and engaged on bilateral, regional and multilateral levels to promote a rules-based order remains a key goal. The participants stressed the importance of not overlooking the 'C' – the Caribbean – when discussing the region. They also concluded that while LAC is troubled by violence and divisions, there is strong potential for positive and constructive engagement in multiple areas. The partner countries' political will and ability to implement policy are, however, vital to sustain effective cooperation in any area.
Public security
Regarding public (or civic) security, the participants highlighted the magnitude of the violence problem in the LAC region. It is the most violent region in the world and the economic costs thereof are enormous. Impunity and criminal organizations dedicated to increasingly diversified activities (people, drugs, and gold trafficking) are critical factors contributing to high murder rates and widespread communal insecurity. Addressing gender-based violence was also discussed as a central issue. EU-LAC engagement against violence has substantially improved, as both regions have become more aware of the extent to which security and economic development are interlinked. A key challenge is to give continuity to these efforts without creating bureaucratic structures that hinder flexibility and effectiveness.
Climate change
The participants explained the mutual interest the two regions share with regard to climate change. Both possess high potential for green energy production, efficiencies, and there is much room for improvement in the LAC region. Asa a lack of technical know-how and financial resources is still hindering the development of green energy sources, the EU can play a vital role as an investor – but investment regimes and subsidies require reform. EU engagement on a bilateral level with major countries such as Argentina and Brazil was seen as the most effective way to stimulate cooperation in this area. Investments are also central to foster new cooperation instruments for economic development as most countries in the LAC have "graduated" and are no longer eligible for aid. New effective methods of EU engagement will need to be designed. This also involves the effective regulation and stimulation of FDI flows and the development of businesses in the region.
The Global Initiative's Livia presented on the interlocking crimes of drug trafficking, human trafficking and illegal gold mining in Latin America.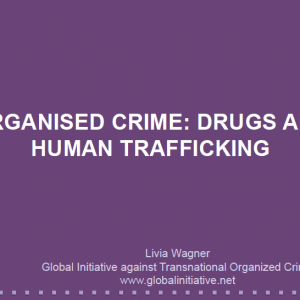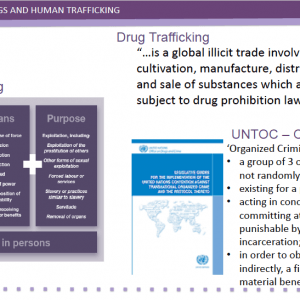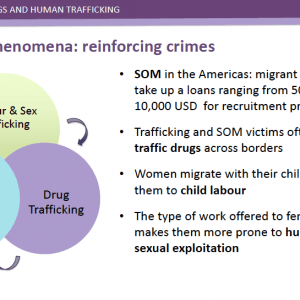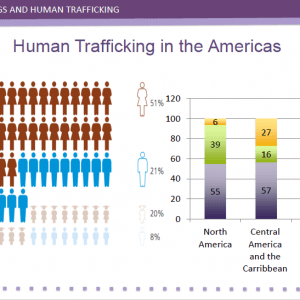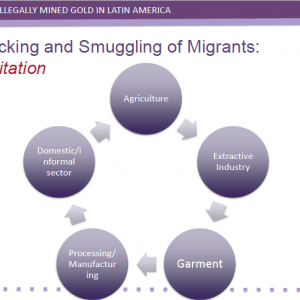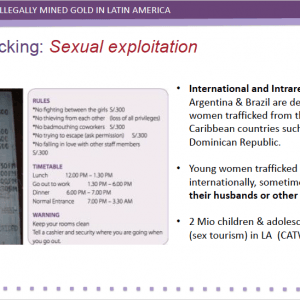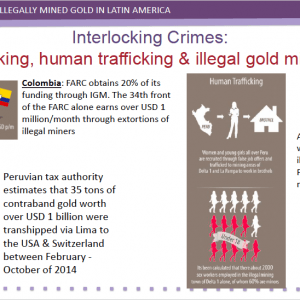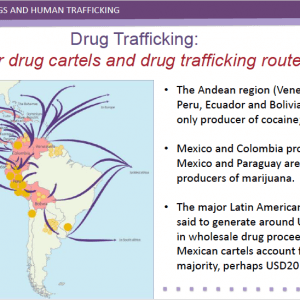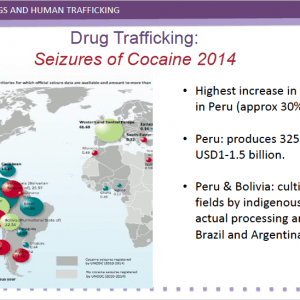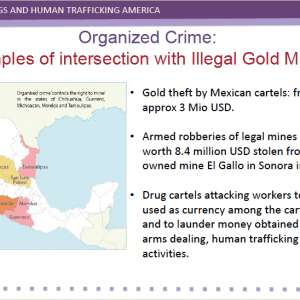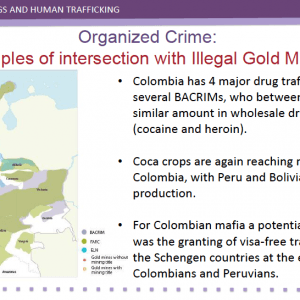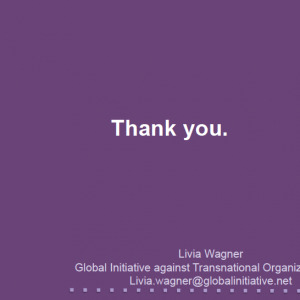 ---
In addition, the European Union Institute for Security Studies (EUISS) published follow-up reports, based on the presentations:
EUISS (Lorena Ruano) – Towards San Salvador: where Europe meets Latin America.
---
EUISS (Jose Luengo-Cabreca) – The economic impact of violence in LAC: implications for the EU.
---
EUISS (Michele Dos Ramos) – Citizen Security in Latin America.
---
EUISS (Joana Castro Pereira) – Low carbon development in Latin America.