An official side event of the twenty-sixth session of the Commission on Crime Prevention and Criminal Justice, 2017: Recent trends on the smuggling of migrants through Libya
Wednesday, 24th of May / 8.00 – 8.50 a.m. – Conference Room M6
Organized together by the Global Initiative and the Governments of Norway and Switzerland, we invited CCPCJ 2017 participants to join our side event on Recent trends on the smuggling of migrants through Libya.
The Central Mediterranean from Libya to Italy route remains the deadliest irregular sea crossing in the world, with more than 5000 drowned in 2016. Yet the scale of suffering at sea is only part of the perilous experience of migrants transiting through Libya: as many, if not more, die crossing the Sahara; others are subject to brutal detentions and violent abuse at the hands of Libyan militia.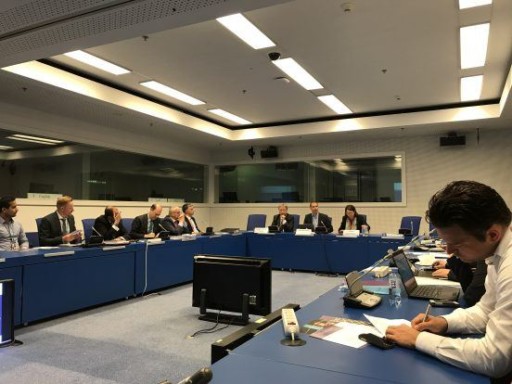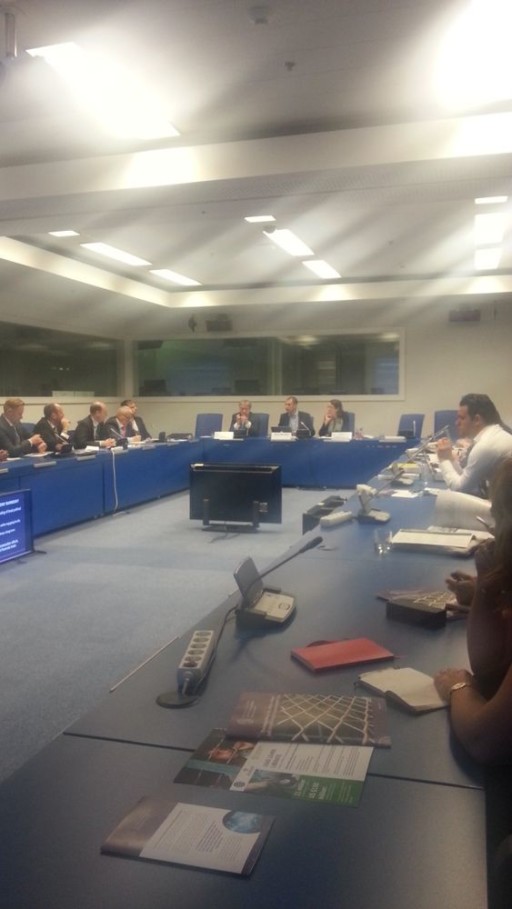 This event presented recent Global Initiative research (The Human Conveyor Belt: trends in human trafficking and smuggling in post-revolutionary Libya, March 2017) that analyses the political economy of Libya's trafficking industry. It presents the state of affairs on the ground in Libya's coastal smuggling hubs as well as on its Southern borders. By mapping the actors involved, their interconnections and the flow of smuggling profits, the report is able to highlight the important implications that the smuggling industry will have, not only for Libya's transition, but also for long‐ term stability and human security across the Sahel­‐Maghreb.
The event featured a presentation by the report's author Mark Micallef.