THE GLOBAL INITIATIVE NETWORK
Meet the Experts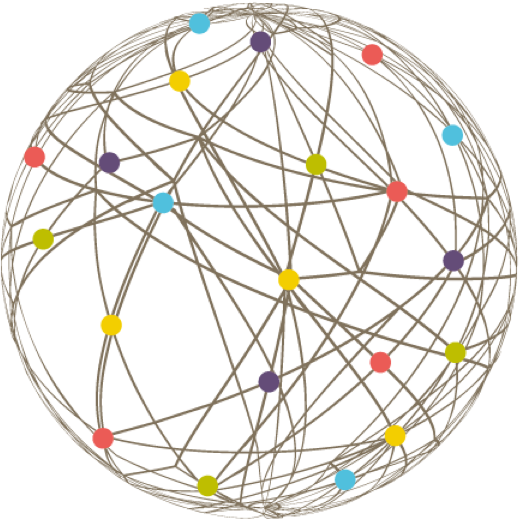 Lorraine Elliott
Professor, The Australian National University
Lorraine Elliott is (full) Professor of International Relations and ANU Public Policy Fellow at the Australian National University. Originally from New Zealand, Professor Elliott has held full time academic appointments in both Australia and the UK, and visiting professorships in the UK, the Netherlands, Canada and Singapore. She directed the interdisciplinary Transnational Environmental Crime project at the ANU, funded by the Australian Research Council and the Australian federal Department of the Environment.
Her research publications include seven single-authored and edited books, and more than 70 journal articles and book chapters. These have focused not only on transnational environmental crime but also on global and regional (Asia Pacific) environmental governance and ethics, human security and non-traditional security (including food security and climate security), migration, and regionalism.
Her work also has a strong policy focus. The TEC project was a partner in ARPEC (the Asian Regional Partners Forum on Combating Environmental Crime) and AELERT (the Australasian Environmental Law Enforcement and Regulators Network).  She has been invited to present the results of her research to side-events of the UN Commission on Crime Prevention and Criminal Justice, plenary sessions at joint meetings of INTERPOL's environmental crime working groups, at the first meeting of the ASEAN Commission on Crime Prevention and Criminal Justice, to UN Office of Drugs and Crime (among others).
As well as her work with the Global Initiative Network of Experts, Professor Elliott is also Chair (2015 to 2018) of the Academic Council on the UN System (acuns.org), a member of the International Advisory Committee for the intergovernmental Platform on Disaster Displacement, the International Advisory Group for the Swedish-based Varieties of Peace research program, and Lead Faculty with the Earth System Governance program.
Recent publications