THE GLOBAL INITIATIVE NETWORK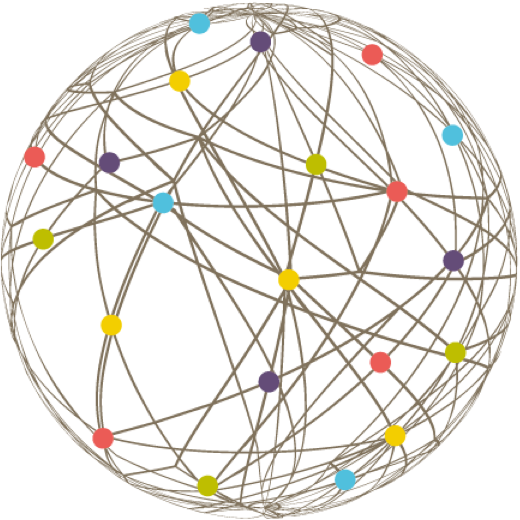 Zulia Yanzadig Orozco Reynoso
Professor, Universidad Nacional Autónoma de México
Zulia Yanzadig Orozco Reynoso is a professor on Human Rights, at the Tijuana Campus, Baja California State University (UABC for its acronym in Spanish). She is also research associate for the Program Justice in Mexico, at the University of San Diego, and coordinator of the blog Tijuana Piensa / Tijuana Thinks, were UABC students publish articles analyzing emblematic cases, on international human right violations.
She is currently a doctoral candidate in Urban Studies at the National Autonomous University of Mexico (UNAM for its acronym in Spanish); where she also has a B.Sc in Sociology and a Master degree in Law, both Cum Laude. She has collaborated among others, for UNAM's Attorney General Office, the United Nations Development Programme (UNDP). For over 15 years, she has studied the city of Tijuana, particularly issues related to organized crime, criminal economy, citizen security and accountability; she has also worked or lived at difficult sites in Guerrero, Tamaulipas, and Veracruz (Mexico).
Publications
Book Chapters
Articles
Frausto, Obed, Mathew Lorenzen and Zulia Orozco (2016) "From justice to politics and back. The Ayotzinapa case after it's first anniversary: pressure from different social actors and the Mexican government's response" working paper.
Orozco, Zulia y Mathew Lorenzen (2015) "Ayotzinapa: Nuestro Retrato Frente al Espejo", Acta Sociológica Nº 69, Facultad de Ciencias Políticas y Sociales, Universidad Nacional Autónoma de México
Orozco, Zulia (2015) #Crimenetworks @ twitter.com at the Extra – Legal Governance Institute of the Oxford University
Orozco, Zulia (2015) #Crimenorganizado @ twitter.com at www.casede.org
Orozco, Zulia (2007) ¨Organización y Participación Social de Migrantes Mexicanos en la Ciudad de Nueva York (2000 – 2006)' at Cecilia Imaz (2007) ¿invisibles? migrantes internacionales en la escena política. México, Universidad Nacional Autónoma de México, pp. 289 – 302.
Book Reviews
Orozco, Zulia (2016) "Decoding Albanian Organized Crime" for the International Sociological Association (ISA) In editing process
Orozco, Zulia (2015) "Soldiers without Frontiers: Asymmetric Warfare", for the International Sociological Association (ISA)