THE GLOBAL INITIATIVE NETWORK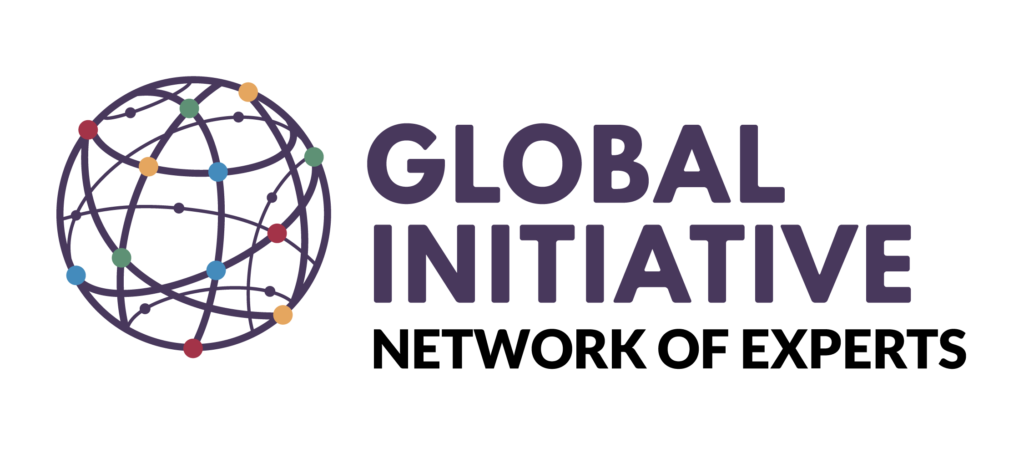 Yvon Dandurand
Senior Associate, International Centre for Criminal Law Reform and Criminal Justice Policy
Yvon Dandurand is a criminologist at the University of the Fraser Valley, British Columbia (Canada), and a senior associate of the International Centre for Criminal Law Reform and Criminal Justice Policy, a Vancouver-based research institute affiliated with the United Nations Crime Prevention and Criminal Justice Programme. His long career in teaching, research and policy development in the fields of crime prevention and criminal justice has led him to specialize in comparative research. He has been involved in numerous criminal justice reform and capacity building projects in Canada and abroad, including several projects and studies in the areas of organized crime, human trafficking, witness protection, corruption, crime prevention, policing, and corrections.
Publications
(2013). "Strategies and Practical Measures to Strengthen the Capacity of Prosecution Services Dealing with Transnational Organized Crime, Terrorism and Corruption", in S.M. Chermak and J. D. Freilich (Eds.), Transnational Terrorism, Surrey (U.K.): Ashgate
(2012). "Refocusing Human Trafficking Prevention Strategies", in ICPC, Crime Prevention and Community Safety, Montreal: International Centre for the Prevention of Crime, pp. 50-53
(2012).  The Coercion and Control of Victims of Human Trafficking and Domestic Servitude – Patterns of Coercion and the Impact on Victims.  Report prepared for the Public Prosecution Service of Canada
(2011). With Vivienne Chin. "Human Security Objectives and the Fight Against Transnational Organized Crime and Terrorism", in Okubo, S. and L. Shelley (eds.), Human Security, Transnational Crime and Human Trafficking.  London and New York: Routledge, pp. 36-56
(2010). With K. Farr. A Review of Selected Witness Protection Programs, a report prepared for the Research and National Coordination Unit, Organized Crime Division, Law Enforcement and Policy Branch, Public Safety Canada, Ottawa,
Similar Experts
Luigi Achilli
Marie Curie Research Fellow, European University Institute
VIEW PROFILE
Jeff Frazier
Chief Operating Officer, Pryon, Inc.
VIEW PROFILE