THE GLOBAL INITIATIVE NETWORK
Meet the Experts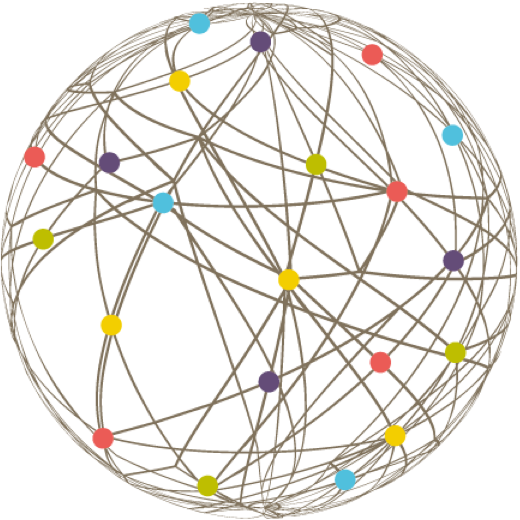 Virginia Comolli
Research Fellow for Security and Development, IISS
Virginia Comolli is a Research Fellow at The International Institute for Strategic Studies (IISS) in London. Here she runs the Security and Development programme analysing complex forms of insecurity afflicting the developing world and paying special attention to the role of non-state armed groups. She had joined the Institute in 2006 as part of the Military Balance team conducting research on Sub-Saharan Africa. She then spent seven years with the Transnational Threats and Political Risk programme working on a variety of security issues including transnational organized crime, international terrorism, radicalization and violent extremism, and conflict. In this capacity she was seconded to the UK Ministry of Justice as an expert analyst in the International Directorate.
Virginia is currently a Project Associate for the International Drug Policy Project at the London School of Economics and Political Science (LSE) and a Technical Advisor to the Global Drug Policy Observatory at Swansea University. In addition, she is a Member of the European Expert Network on Terrorism Issues (EENeT) and is on the international advisory board of the African Centre for Peace Building (AFCOPB), Accra.
Previously she had worked for the intelligence units of a private security company and a strategic intelligence firm.
Virginia regularly speaks at conferences internationally and briefs senior politicians and corporate clients as well as military and academic audiences.
She holds a First Class Honours degree in War Studies and American Studies from the University of Wolverhampton (UK) and a Master's degree in Intelligence and Strategic Studies at the University of Wales, Aberystwyth (UK).
Virginia's Recent Publications