THE GLOBAL INITIATIVE NETWORK
Meet the Experts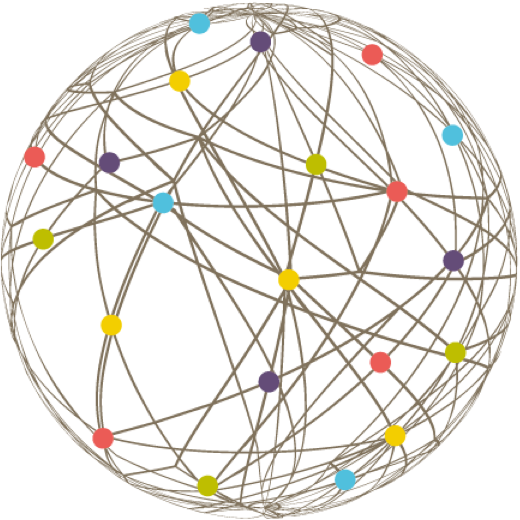 Ugljesa (Ugi) Zvekic
Senior Advisor, Global Initiative against Transnational Organized Crime, Visiting Professor, Law School University of Rome 3; School of Governance, LUISS, Rome; Law School, Univeristy of Belgrade
Ugljesa (Ugi) Zvekić, is a former Ambassador of the Republic of Serbia to the United Nations Office in Geneva (2009-2013); the former President of the General Assemblies of the World Intelectual Property Organization (WIPO) as well as the Chair of the United Nations Economic Commission for Europe (UNECE).
Until 1999 he was a Deputy Director of the United Nations Interregional Crime and Justice Research Institute (UNICRI) based in Italy. From 1999 to 2004 he headed the anti-crime programme of the United Nations regional office for Southern Africa, based in Pretoria, South Africa. Until his retirement from the United Nations in September 2009, he was in charge of the Strategic Planning, Monitoring and Evaluation at the United Nations Office on Drugs and Crime in Vienna, Austria.
He has published extensively on crime and development, and reform of the criminal justice system from the perspective of human rights and international standards. He has taught in many academic institutions worldwide.