THE GLOBAL INITIATIVE NETWORK
Meet the Experts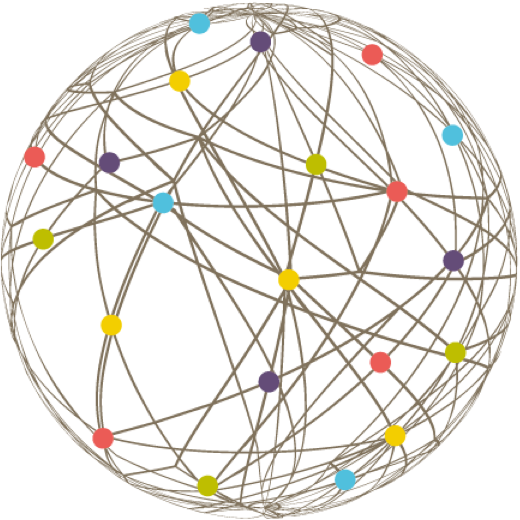 Tiébilé Dramé
Consultant on Conflict and Governance
Tiébilé Dramé is a consultant on conflict and governance issues based in Bamako, Mali. He has held several political positions in his country. From 1991-1992, he was the Minister of Foreign Affairs and Malians of the Diaspora, and from 1996-1997 he was the Minister of Arid and Semi-Arid Lands. In addition to these ministerial posts, Tiébilé was a Member of Parliament in Mali from 1997-2002 and a candidate for the Malian presidency in 2002 and 2007.
Tiébilé has also worked extensively for the United Nations and other international organizations. He was the Deputy Director for Research and Investigations of the International Civilian Mission in Haiti in 1993-1994, and Chairman of the Inter-Parliamentary Committee of the Western Africa Economic and Monetary Union from 2001-2002. Tiébilé is an expert in conflict resolution, having advised the United Nations and the Malian governments on mediation and negotiation in Madagascar and Mali, respectively.
A native of Mali, Tiébilé holds a Diplôme des études approfondies in African history from the Université de Paris and a Maitrise in modern literature from the École normale supérieure in Bamako. He is fluent in French, English, Bamanan, and Soninke.
Publications
Tiébilé Dramé, "The Crisis of the State," in Stephen Ellis, ed., Africa now: people, policies, & institutions, London: James Currey (1996).