THE GLOBAL INITIATIVE NETWORK
Meet the Experts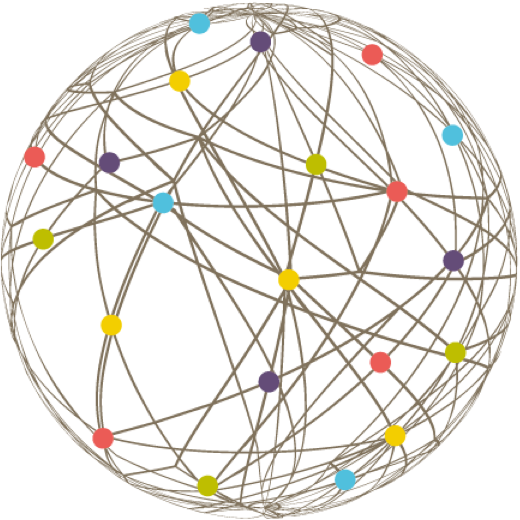 Thi Hoang
Programme Officer, Global Initiative against Transnational Organized Crime
Thi studied a Master's degree (MSc) in Socio-Ecological Economics and Policy at the Vienna University of Economics and Business, Austria. She also holds a BCA with First Class Honours in International Business from the Victoria University of Wellington, New Zealand and completed an exchange semester in International Business and Management at the MBA Department, Guanghua School of Management, Peking University, Beijing, China.
Thi has been part of the Global Initiative team since February 2017. She is currently working on the Responsible & Ethical Business Coalition against Trafficking (RESPECT) Initiative, which serves as a platform for thought leaders, practitioners, and policy makers and to mobilise the business community as a strategic partner to tackle human trafficking.
Her main areas of interest are human development – especially equity in education and healthcare, women's empowerment; trafficking of children and women; poverty and humanitarian emergencies. Her regional interests are South Eastern Asia and Africa. She has volunteered for and supported the Global Poverty Project (now Global Citizen) in Wellington, the Austrian Red Cross, and most recently, Supertramps in Vienna.
Thi speaks four languages: Vietnamese (mother tongue), English (professional proficiency), Chinese – Mandarin (intermediate, HSK level 5) and German (intermediate, B1 level).
Similar Experts
Livia Wagner
Network Coordinator and Senior Expert, Global Initiative against Transnational Organized Crime
VIEW PROFILE