THE GLOBAL INITIATIVE NETWORK
Meet the Experts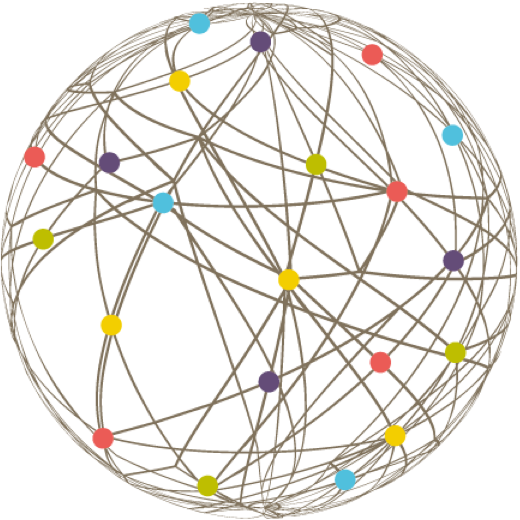 Steve Monaco
Investigations Adviser, Police Division of the UN Department of Peacekeeping Operations
Steve Monaco is an Investigations Adviser at the Police Division of the UN Department of Peacekeeping Operations. He was a professor at the George C. Marshall Center of European and Security Studies and also served as program director of the Marshall Center's Program on Countering Transnational Organized Crime.
Mr. Monaco joined the Marshall Center in December 2013 after serving as a career special agent with the U.S. Drug Enforcement Administration (DEA) and as a regional law enforcement adviser for the United Nations Office on Drugs and Crime. Mr. Monaco also served as an assistant criminal prosecutor in Baltimore County, Md., and as assistant counsel for the DEA.
Examining the linkages between transnational organized crime and extremist networks, including their dependence on the corruption of public officials, is a professional area of interest for Mr. Monaco, as are the means developed by law enforcement and security agencies to counter the threats posed by transnational organized crime.