THE GLOBAL INITIATIVE NETWORK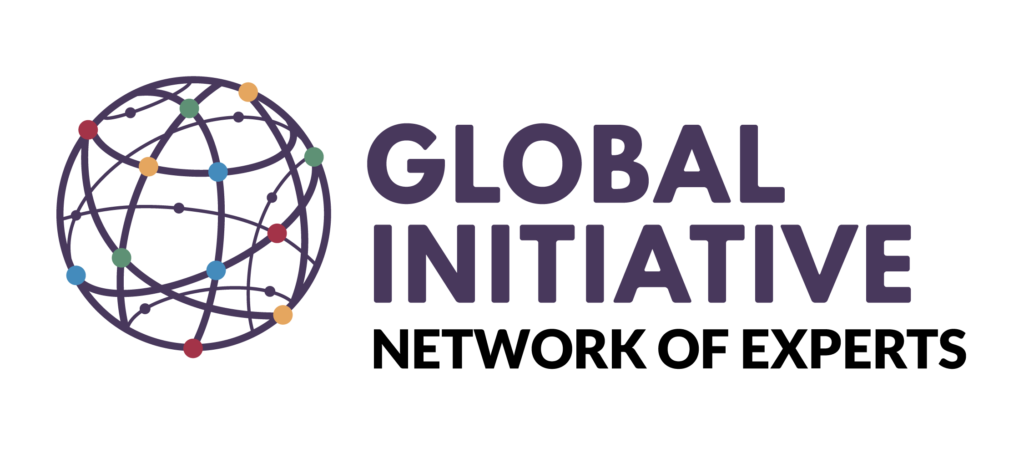 Stefano Barone
Chief Inspector, Italian Financial Police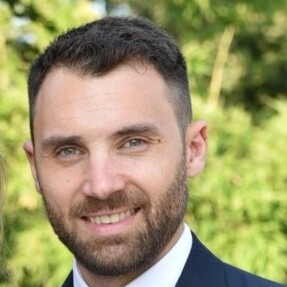 Stefano Barone is a Chief Inspector at Guardia di Finanza, the Italian Financial Police, in Turin, Italy. Through the thirteen years of experience as an investigator he gained specific expertise on financial crimes, money laundering, terrorism financing, corruption and organized crime.
He supervised and conducted multiple complex investigations at both national and international level, in cooperation with the Italian Anti-Mafia Directorate (D.I.A.), Bank of Italy – F.I.U., and foreign law enforcement authorities and agencies such as Europol, Interpol, Eurojust and European Union Asset Recovery Offices.
He has deep knowledge on collecting and analysing evidences with the use of multiple techniques and databases aimed to dismantle criminal organizations by freezing, seizure and confiscation of assets generated by illegal activities, especially when investigating on transnational cases and different countries and legislation are involved.
As a trainer, he designed and delivered several courses on Anti Money Laundering and Counter Financing of terrorism. As an example, in late 2018 he delivered an advanced specialized training course on "AML/CFT" for OSCE – Mission to Serbia, for 14 police investigators where he developed specific training materials including tailor-made case studies in compliance with Adult Learning strategies. The training covered many topics including Money Laundering and Terrorism Financing, UN Conventions (UNTOC including the Three Protocols, UNCAC) and Resolution (1267, 1389, 1373,etc), Europol, Egmont Group of FIUs and FATF Recommendations, Interpol and the CAMDEN network of Asset Recovery Offices with a focus on seizure and confiscation procedures.
He holds a Master's degree in Law and a Bachelor's degree in Political Science and International Relations, plus several courses completed delivered by univeristies and international organization such as Georgetown University (Terrorism and Counterterrorism), UNODC (Anti-Corruption) and Interpol (Identifying and Addressing Counterfeit Wines).
He speaks english and french fluently and holds a basic knowledge of russian certified by the Pushkin State Russian Language Institute of Moscow.