THE GLOBAL INITIATIVE NETWORK
Meet the Experts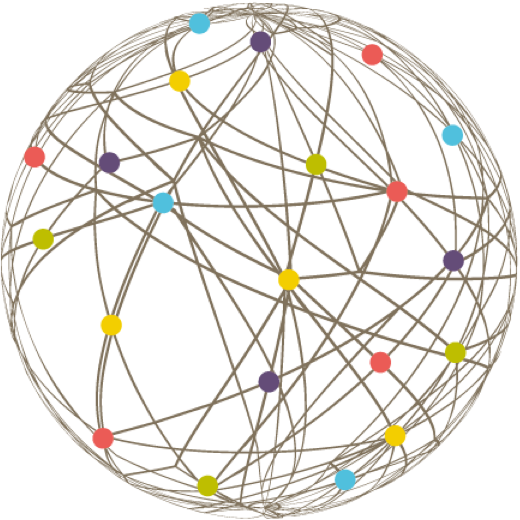 Simona Schreier
Prospective PhD Canditate, Donau University Krems

Simona Schreier holds a Master's degree in criminal justice from the University of Lausanne, Switzerland, specializing in criminology, sociology of law and criminal justice reform.
Through her work for international organizations during the last years she has developed extensive experience with crime prevention and human rights issues, particularly with criminal justice reform, trafficking in persons, smuggling of migrants, corruption and juvenile justice. She has lived in two post-conflict countries, Bosnia and Herzegovina and Burundi, where she has worked on projects on human rights and rule of law.
While holding a Master's degree is in Criminology, she has also continued to take courses (online and in person) on human rights law, migration and rule of law. She is currently enrolled at the Donau University of Krems, where she is preparing a research project on human trafficking and return migration.
Having had the chance to work and live in different places, Simona is fluent in French, Spanish, German, Italian and a little bit of Portuguese.
Publications