THE GLOBAL INITIATIVE NETWORK
Meet the Experts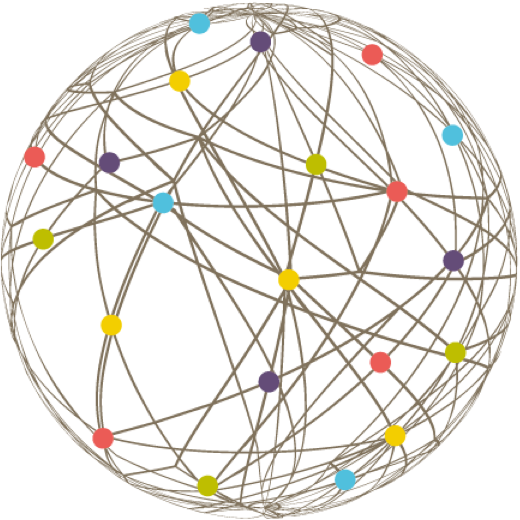 Saidi Ally Mwema
Inspector General (retired), Tanzanian Police, Dar es Salaam, Tanzania
Saidi Ally Mwema is the Inspector General of Police in Tanzania. He has had a long and distinguished career in the police, starting as Assistant Inspector and later Inspector of Police dealing with Fraud Investigation and Prosecution in Dar es Salaam and Arusha. In 1982 he became an Assistant Superintendent and was seconded to the Bank of Tanzania, Foreign Exchange Directorate where he worked as Assistant Manager, Investigation Department, dealing with Fraud and Foreign Exchange violations. Between 1992 and 1996 he held several senior positions in different regions of Tanzania, focusing on police management and criminal investigations. In 1996 he was appointed Assistant Commissioner of Police and Regional Crime Officer (RCO) for the Dar es Salaam Region and in 2001 as Senior Assistant Commissioner of Police and Regional Commander (RPC) Mbeya Region.
Between 2004 and 2006 he served as Head of the Sub-Regional Bureau of Interpol in Nairobi, Kenyas, and since March 2006 he holds the post of Inspector General of Police Tanzania.
During his career Mr. Mwema has attended many courses, including a a three-week Counterfeit Currency Notes course in Johannesburg, South Africa (1997), a Hostage Negotiation course in Louisiana USA (1999), a Money Laundering Course by the United Nations, Asia and Far East Institute for the Prevention of Crime and the Treatment of Offenders (UNAFEI), Tokyo, Japan (2001), and an Advanced Management course, International Law Enforcement Academy, Roswell New Mexico, USA (2002). Mr. Mwema obtained a Bachelors of Law Degree (Hons) from the University of Dar es Salaam in 1988.