THE GLOBAL INITIATIVE NETWORK
Meet the Experts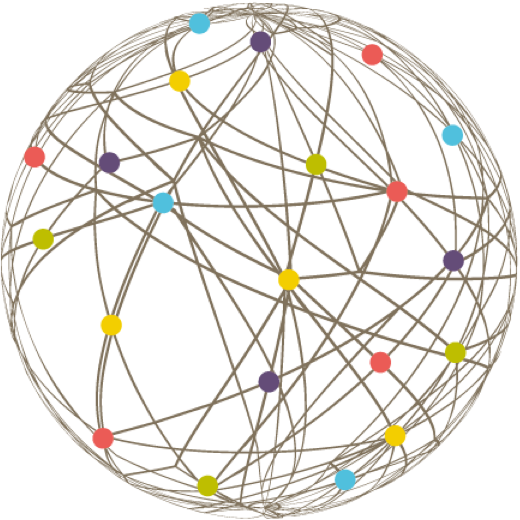 Robin Cartwright
Partner, KPMG LLPPartner, KPMG LLP
Robin Cartwright is a former Partner at KPMG, specialising in strategic intelligence on deals in the private and public sectors. Robin became Partner in 2002, on being posted to Amsterdam to set up and run KPMG's pan-European Strategy team.
Robin has had a particular focus on complex private/public sector interfaces. He leads a team focussed on anti-illicit trade for the pharmaceutical, tobacco and drinks industries which specialises in monitoring and measuring the scale of the illicit trade problem in Europe, Asia, Australasia and the Near East.  Robin has advised on supply chain security in combatting illicit trade, in the field of track and trace technology.  He speaks regularly on the impact of illicit trade at OECD, WCO and IISS conferences.  Robin also pioneered an approach to risk management for Boards, working with Network Rail on enterprise-wide risk management.
Robin joined KPMG from the Ministry of Defence where he was a Principal in Counter Terrorism, and has also worked as a Senior Strategy Professional for organisations such as Aviva, Government of Abu Dhabi and 3i.
Robin is a Trustee of the KPMG foundation.   He completed a social impact study for the Private Equity Foundation in 2009, and since joining the Foundation has advised on the Every Child a Chance Trust, the Head Heart Hands project, and projects combatting childhood sexual exploitation, and prison reform.
Recent publications
KPMG (2015), Project Sun: A Study of the Illicit Cigarette Market in the European Union, Norway, and Switzerland, http://kpmg.co.uk/creategraphics/2015/06_2015/CRT026736/files/assets/basic-html/index.html#1
Cartwright, Robin, Andrew Underwood, Alaster Purchase, and David Weatherby (2014), Track and Trace: Approaches in Tobacco, http://www.kpmg.com/UK/en/IssuesAndInsights/ArticlesPublications/Documents/PDF/Issues%20and%20Insights/track-trace-tobacco.pdf