THE GLOBAL INITIATIVE NETWORK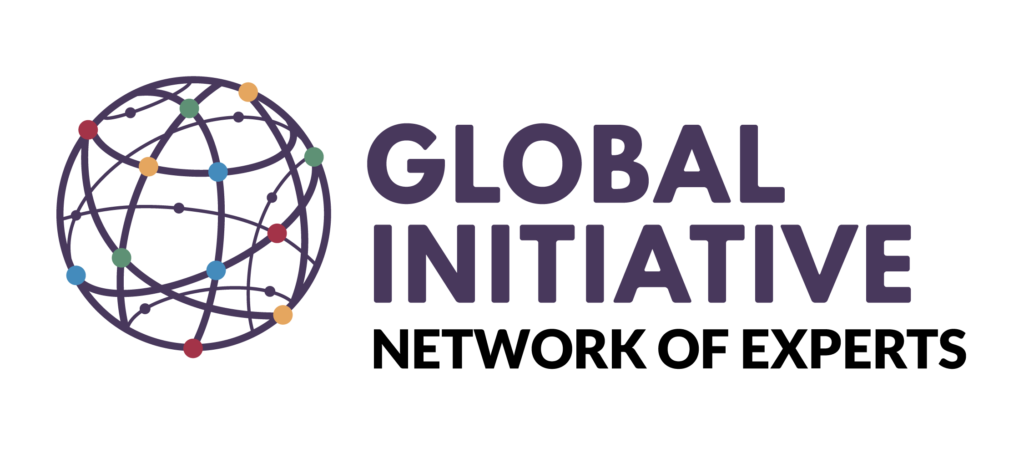 Ralph Simpson
Director, Research and Communications Group Limited
Ralph Simpson is a consultant to government, international and non-government organizations. He is a director of RCG and responsible for the oversight of the trafficking and migrant smuggling team. The focus of his work is on building the capacity of criminal justice systems to tackle trafficking in persons, migrant smuggling, child sexual exploitation and corruption.
For 30 years, Ralph practiced as a barrister and solicitor in New Zealand. He was a litigation partner in Bell Gully, one of New Zealand's leading commercial law firms, from 1992 to 2014. From 2007 to 2014, Chambers Global, Legal 500 Asia Pacific and PLC Which Lawyer recognized Ralph as one of New Zealand's leading litigators.
In 2015, Ralph retired from his firm to lead an NGO based in Thailand that works with Thai law enforcement agencies to investigate, prosecute and convict offenders engaging in human trafficking and child sexual exploitation. The organization also provides social welfare and legal assistance to victims. In 2017 he resigned to become an independent consultant, joining RCG in January 2018.
Ralph's legal career, investigative work, training experience and engagement in law reform provide him with a uniquely informed perspective of the shortcomings of many criminal justice responses to human trafficking, migrant smuggling and child sexual exploitation. He brings this experience to bear in reviewing the adequacy of human trafficking and migrant smuggling laws across a range of jurisdictions, recommending amendments to bring those laws into conformity with international legal requirements, while identifying those reforms likely to have the most impact on enforcement and deterrence.
Ralph has developed curricula and provided training on trafficking in persons and smuggling of migrants to judges, prosecutors, defence lawyers, law enforcement and community development workers. At operational level, he has provided training on investigating trafficking cases, including law enforcement operations to rescue victims of trafficking, arrest of offenders and capture evidence. To address the risks and sensitivities of such operations, he developed a code of conduct for NGOs in Southeast Asia assisting law enforcement agencies with such operations. This was published to the sector by the Freedom Collaborative.
Consequently, he has been engaged by NGOs to develop effective programs to disrupt trafficking and smuggling networks and provide care and assistance to victims. This includes the identification, protection, return, rehabilitation and reintegration of victims of trafficking in persons.
In Sudan, he developed and implemented a litigation skills training for prosecutors and defence lawyers in the context of human trafficking trials, working with local trainers to adapt internationally recognized approaches in the context of a complex legal system comprising common elements of the old British system and Shari'a law. He subsequently worked with police trainers to develop a follow-up course bringing police, prosecutors and policy together for scenario-based training. This approach is now being extended to other countries.
In 2014, Ralph received a Lifetime Achievement Award from the New Zealand Law Awards. He holds a Bachelor of Laws and a Bachelor of Commerce from the University of Auckland.