THE GLOBAL INITIATIVE NETWORK
Meet the Experts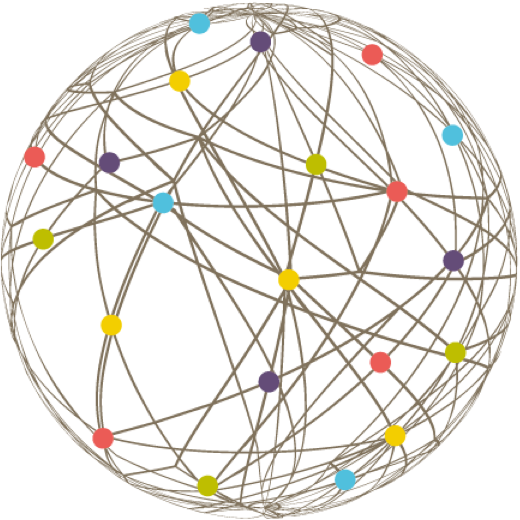 Neil Giles
Director, Stop the Traffik - Centre for Intelligence Led Prevention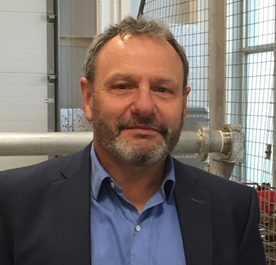 Neil has a 10 year history in collecting and developing intelligence on the issue of Modern Slavery / Human Trafficking globally and has been working with STOP THE TRAFFIK (STT) since 2008 is currently Director of the STT Centre for Intelligence-Led Prevention (CfILP).
Neil has a long history in Law Enforcement with New Scotland Yard, Regional and National Crime Squads, National Criminal Intelligence Service and Serious Organised Crime Agency (SOCA) in leading major international programmes to counter organised crime. This includes as the UK Law Enforcement Attache to North America, based at the British Embassy, Washington DC.
In SOCA, he led the Human Intelligence Department in collecting information globally on organised crime and has on the ground operational experience in Afghanistan, Colombia and in West Africa, including Nigeria as well as leading the UK and Europol initiatives to undermine Cocaine Trafficking to the EU and UK from production areas in the Americas.
He also served as COO at UK Child Exploitation and Online Protection Centre (CEOP). Since leaving UK Law Enforcement, Neil has been working as a consultant to family businesses trading commodities internationally, such as Natural Rubber, and as an advisor to the management of a commercial English Wine Estate. Neil has also served as Chairman of an innovative Tidal Energy business. He is a trustee of several local charity initiatives.
Neil worked with the Thomson Reuters Foundation to inaugurate the European Bankers Alliance Against Trafficking initiative to develop new prevention guidance and advice to Financial institutions to make banking systems more resilient to trafficking money flows. This work is now also developing similar initiatives in North America and Asia Pacific regions. STT is also working with partners and IBM, developing interesting new data sharing initiatives that have the potential to undermine and prevent significant aspects of modern slavery.
STT CfILP focuses on prevention of Modern Slavery / Human Trafficking through focused campaigns in trafficking hot spots, often using Social Media as the vehicle for delivery of the initial messaging. STT has discovered that local partnerships across the spectrum that are well organized and communicating effectively can reduce the scale of trafficking significantly. This work is developing rapidly and will offer interesting and valuable insights on trafficking for Policy Makers, Business and Finance communities and those groups who are particularly vulnerable to MSHT.
Neil has more recently begun to build a local response to MSHT in West Sussex area where he and his family reside.
Webpage