THE GLOBAL INITIATIVE NETWORK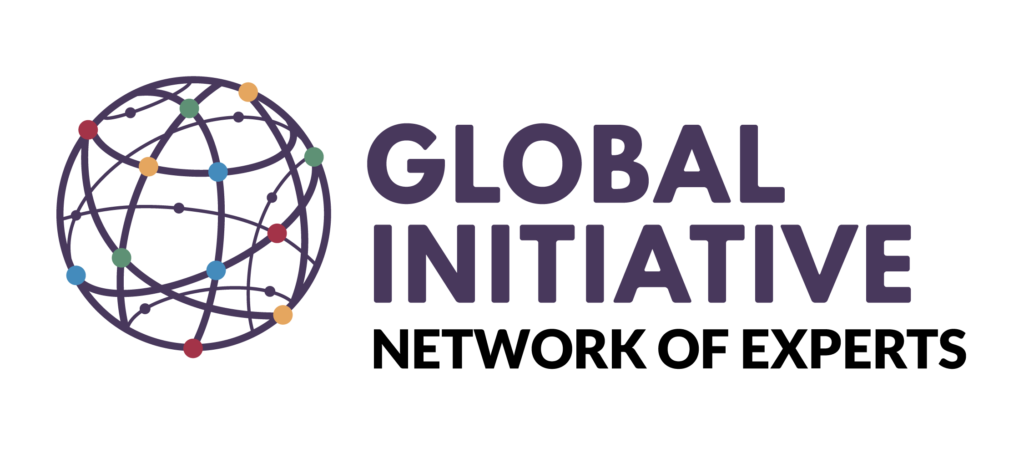 Neil James Brodie
Senior Research Fellow, University of Oxford
Neil Brodie is presently Senior Research Fellow on the Endangered Archaeology in the Middle East and North Africa project at the University of Oxford's School of Archaeology, and a member of the Trafficking Culture project. He has twenty years' experience researching the illicit trade in antiquities and other cultural objects, with more than fifty papers and book chapters devoted to the subject. He is currently investigating the organisation of antiquities trafficking out of Syria and Iraq, and the role of professional experts in facilitating and supporting the market for trafficked material.
Publications
Brodie, Neil. 2017. The role of conservators in facilitating the theft and trafficking of cultural objects: the case of a seized Libyan statue. Libyan Studies.
Brodie, Neil and Isber Sabrine. 2017. The illegal excavation and trade of Syrian cultural objects: a view from the ground. Journal of Field Archaeology.
Brodie, Neil. 2017. Virtually gone! The Internet market in antiquities. In Proceedings of the 6th International Conference of Experts on the Return of Cultural Property. Seoul: Overseas Korean Cultural Heritage Foundation, 190–204.
Brodie, Neil. 2017. How to Control the Internet Market in Antiquities? The Need for Regulation and Monitoring. Antiquities Coalition Policy Brief, no. 3. Washington DC: Antiquities Coalition.
Brodie, Neil. 2015. Syria and its regional neighbors: A case of cultural property protection policy failure? International Journal of Cultural Property 22, 317–35.
Brodie, Neil. 2014.  The antiquities trade: Four case studies. In D. Chappell and S. Hufnagel (eds), Contemporary Perspectives on the Detection, Investigation and Prosecution of Art Crime. Oxford: Ashgate, 15–36.
Brodie, Neil and Blythe Bowman Proulx. 2014. Museum malpractice as corporate crime: the case of the J. Paul Getty Museum. Journal of Crime and Justice 37(3), 399–421.
Brodie, Neil. 2011. Congenial bedfellows? The academy and the antiquities trade. Journal of Contemporary Criminal Justice 27, 411–40.
Brodie, Neil. 2011. Academic involvement in the market in Iraqi antiquities. In S. Manacorda and D. Chappell (eds), Crime in the Art and Antiquities World: Illegal Trafficking in Cultural Property. New York: Springer, 117–133.
Similar Experts
Felix Lüth
PhD Candidate, Graduate Institute of International and Development Studies/ Legal Advisor, Civitas Maxima
VIEW PROFILE
Arthur Boutellis
Senior Advisor, International Peace Institute (IPI)
VIEW PROFILE