THE GLOBAL INITIATIVE NETWORK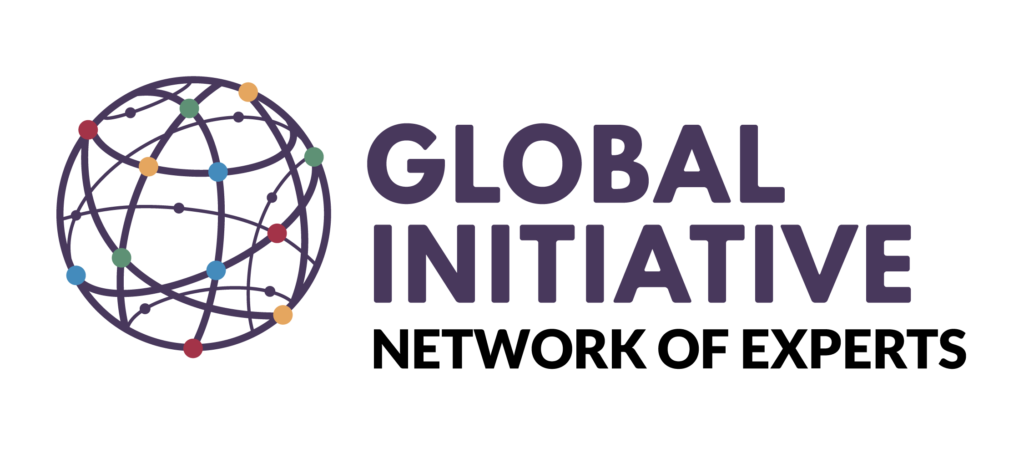 Moisés Naím
Distinguished Fellow, Carnegie Endowment for International Peace
Moisés Naím is a distinguished fellow at the Carnegie Endowment for International Peace, an internationally syndicated columnist and the author of more than ten books including The End of Power and Illicit. In 2013 the British magazine Prospect named him one of the world's leading thinkers, and the Gottlieb Duttweiler Institute of Switzerland ranked him among the top 100 global thought leaders in 2014 and 2015.
He was the editor in chief of Foreign Policy magazine for fourteen years. Under his leadership, the magazine re-launched, won the National Magazine award for General Excellence three times, and became one of the world's most influential publications in international affairs. 
Mr. Naím's public service includes his tenure as Venezuela's Minister of Trade and Industry in the early 1990s, director of Venezuela's Central Bank, and executive director of the World Bank. He was also a professor of business and economics and dean of IESA, Venezuela's main business school.
He is the Chairman of the Board of the Group of Fifty (G-50), and a member of the global board of the Open Society Foundation. Mr. Naím holds an MSc and PhD from the Massachusetts Institute of Technology.
Publications
Naím, Moisés (2013). The End of Power: From Boardrooms to Battlefields and Churches to States, Why Being In Charge Isn't What It Used to Be
Naím, Moisés (2006). Illicit: How Smugglers, Traffickers, and Copycats are Hijacking the Global Economy. Anchor
Naím, Moisés & Smith, Gordon (2000). Altered States: Globalization, Sovereignty, and Governance. IDRC Books
Naím, Moisés & Tulchin, Joseph (1999). Competition Policy, Deregulation and Modernization in Latin America. Lynne Rienner Publishers
Naím, Moisés & Edwards, Sebastian (1998). Mexico 1994: Anatomy of an Emerging-Market Crash. Carnegie Endowment for International Peace
Naím, Moisés & Goodman, Louis W.; Forman, Johanna Mendelson; Tulchin, Joseph S. & Bland, Gary (1995). Lessons of the Venezuelan Experience. Woodrow Wilson Center Press
Naím, Moisés (1993). Paper Tigers and Minotaurs: The Politics of Venezuela's Economic Reforms. Carnegie Endowment for International Peace