THE GLOBAL INITIATIVE NETWORK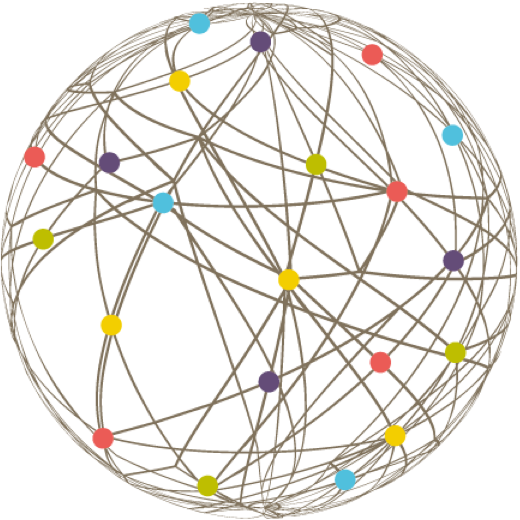 Mihai Cazacu
Senior Security Expert, OMV Petrom SA
Mihai Cazacu, Major (Ret), has a law enforcement background, holding a degree in Law Sciences. His career started within the Ministry of Interior Intelligence Unit working mainly on illegal migration topics. Since 2003, he worked for the General Directorate for Combating Organized Crime and during this period, he investigated a large number of cases of trafficking in human beings and illegal migration networks targeting Western European countries. For two years (2007 – 2009), Mihai was seconded by the New Scotland Yard, working in London within the first European Joint Investigation Team, together with specialists from the Metropolitan Police Service, Intelligence Unit of Europol and prosecutors from CPS & Eurojust. Since 2012, he joined the private sector working as a corporate security senior expert for OMV Petrom SA. Mihai is also involved in the civic activities participating in various events and projects aimed to prevent trafficking in human beings.  He is a member within several global think tanks as the Aspen Institute & the German Marshall Fund of United States. Currently he is pursuing the doctoral studies at the Bucharest University of Economic Studies with the thesis "Organized Crime & Corruption in the Economy: the impact of Foreign Direct Investment".
Similar Experts
Simona Schreier
Prospective PhD Canditate, Donau University Krems
VIEW PROFILE
Jeff Frazier
Chief Operating Officer, Pryon, Inc.
VIEW PROFILE