THE GLOBAL INITIATIVE NETWORK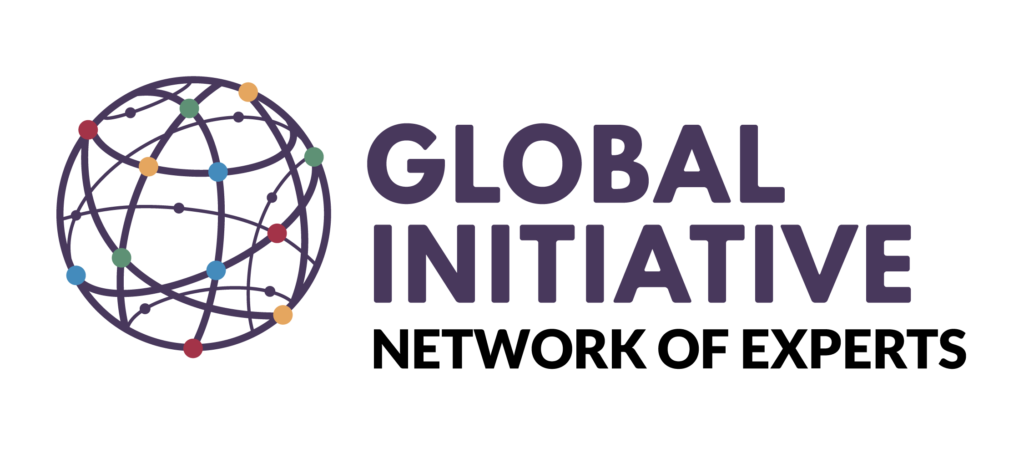 Matt Herbert
Senior Fellow, Global Initiative Against Transnational Organized Crime
Matt is a research fellow with the Global Initiative Against Transnational Organized Crime and a Partner and Director of Maharbal, a Tunisia based strategic consulting firm. He is a specialist in transnational organised crime, border management, and security sector reform, with a focus on North and West Africa.
Prior to his work with Maharbal, Matt worked on security sector reform in North and West
Africa with Strategic Capacity Group, consulted on security and development issues in East Africa for STATT Consulting, worked on transnational organized crime issues for the state of New Mexico, and served as a policy aide to New Mexico Governor Bill Richardson.
He has authored a number of articles and reports on transnational organized crime, irregular migration, border security, and insurgency with organizations such as the Institute for Security Studies, Carnegie Endowment for International Peace, Atlantic Council, Washington Post, U.S. Institute of Peace, and World Peace Foundation.
Selected Articles and Assessments
"The Insurgency in Tunisia's Western Borderlands," Carnegie Endowment for International Peace (June 2018)
"Middle East Drugs Bazaar: Production, Prevention, and Consumption by Philip Robins," Bustan: The Middle East Book Review (Vol. 8, No. 2, 2017)
"At the Edge: Trends and Routes of North African Clandestine Migrants," Institute for Security Studies and the Global Initiative against Transnational Organised Crime (November 2016):
"Border Security Challenges in the Grand Maghreb," Peaceworks Report 109, U.S. Institute of Peace, Co-Authored with Dr. Querine Hanlon (May 2015)
"Partisans, Profiteers, and Criminals: Syria's Illicit Economy," The Fletcher Forum of World Affairs, Vol. 38:1 (Winter 2014)
"Mobile Finance and Citizen Security in East Africa," STATT Consulting (July 2012)
"Corrupted Militaries: Criminality, Conflict, and Coercion," New Routes Journal, Life and Peace Institute (Summer 2009)
Selected Commentary
Website
Matt's Recent Publications